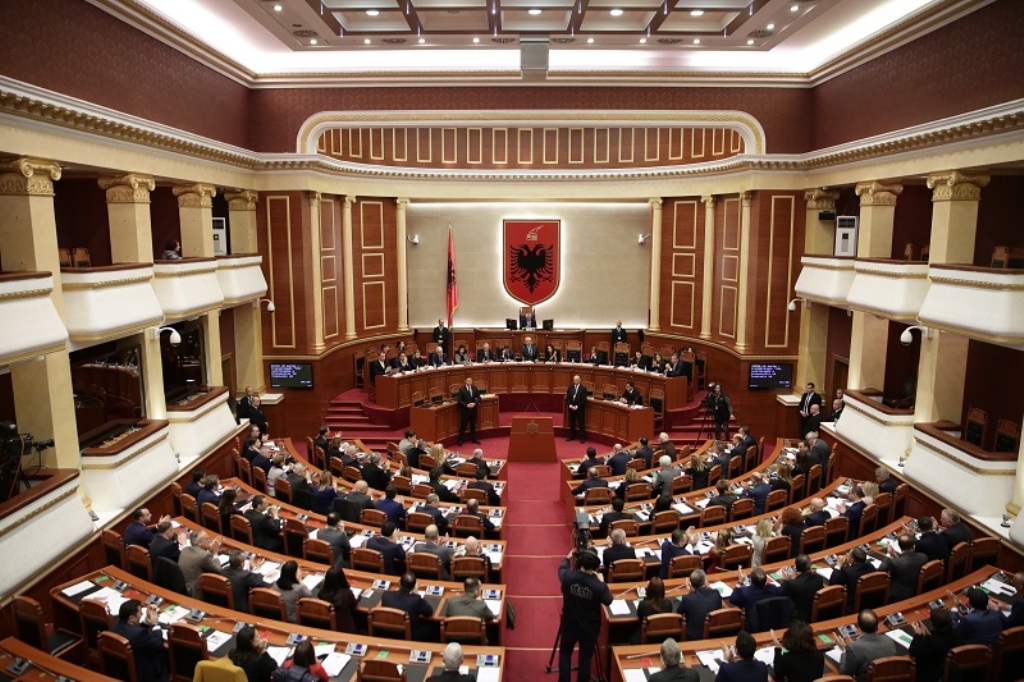 The number of opposition candidates for parliament who are willing to take the place of their colleagues who resigned a few weeks ago as a means of pressure for the government to resign and hold a snap poll, is increasing by the day.
Alban Zeneli is one of the many, who has agreed today to enter parliament. Zeneli was on the list for the constituency of Kukes, while he has also served as MP in the last parliamentary mandate.
Today, the Central Election Commission is expecting to discuss the mandates of another four opposition MPs who have agreed to enter parliament.
A few weeks ago, the opposition led by the Democratic Party and Socialist Movement for Integration decided to resign from parliament and hold a wave of protests in order to force the government to resign and announce early elections. The opposition is accusing the government for having ties with criminals and for vote rigging. Nevertheless, the international community has condemned the opposition's decision to boycott parliament, while also condemning the violent protests that the opposition has recently held. /ibna/