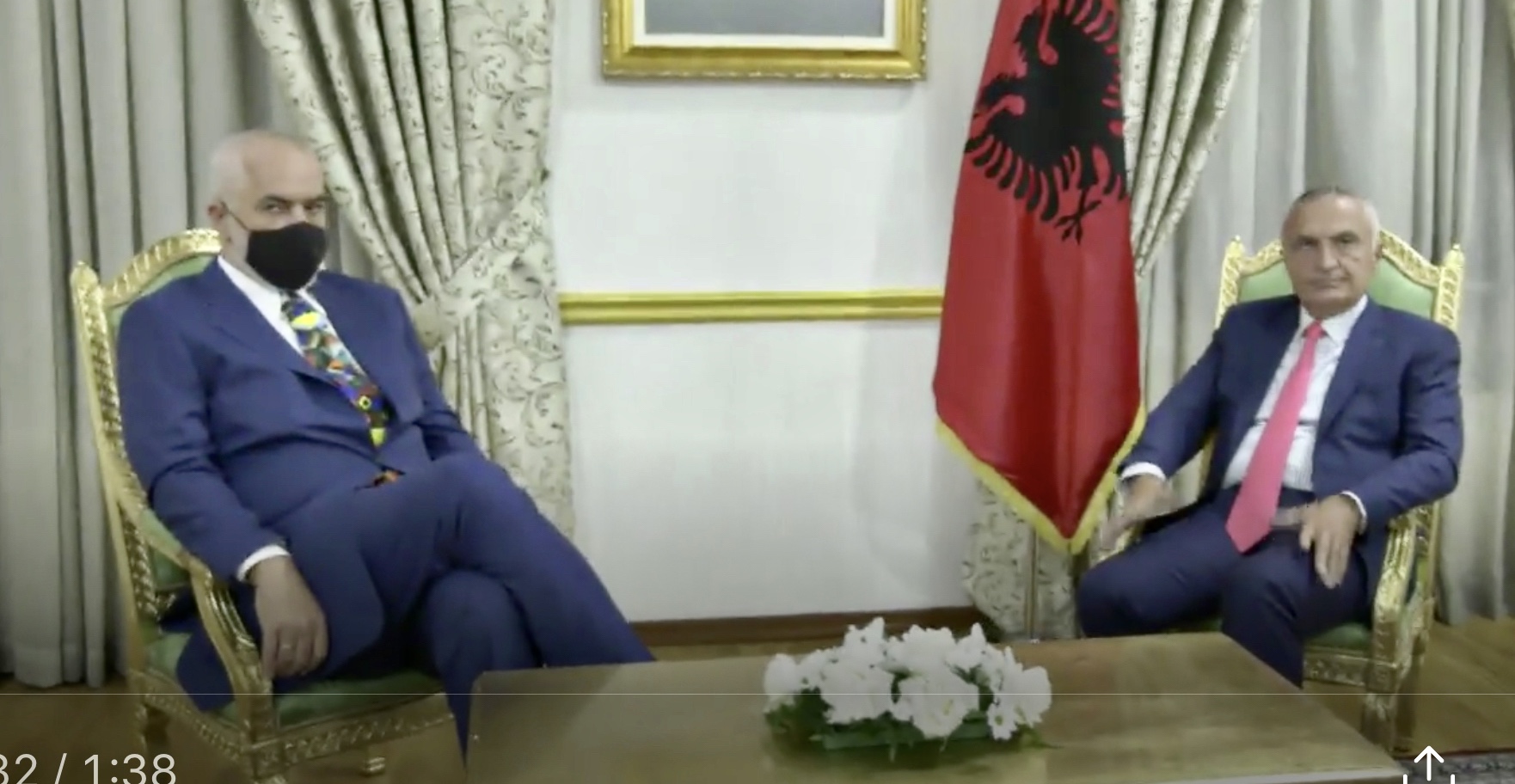 The President of Albania, Ilir Meta, received today in the presidency, the Prime Minister and President of the Socialist Party, Edi Rama.
The meeting took place in the context of the consultations held by the head of state with the leaders of the political parties to set the date for the next general election.
Meta said that "consultations with party leaders are aimed at helping as much as possible for a more comprehensive process".
"Not that setting a date is vital, but it is done with respect to any sensitivity or even calendar, such as religious holidays. In this regard, I am very interested in hearing your opinion as a representative of the Socialist Party", Meta said.
The Prime Minister Edi Rama was accompanied at this meeting by the Chairman of the Parliamentary Group of the Socialist Party SP, Taulant Balla.
A little later, it was the turn on the leader of the Democratic Party, Lulzim Basha, to pass through the door of the Presidential Palace./ibna