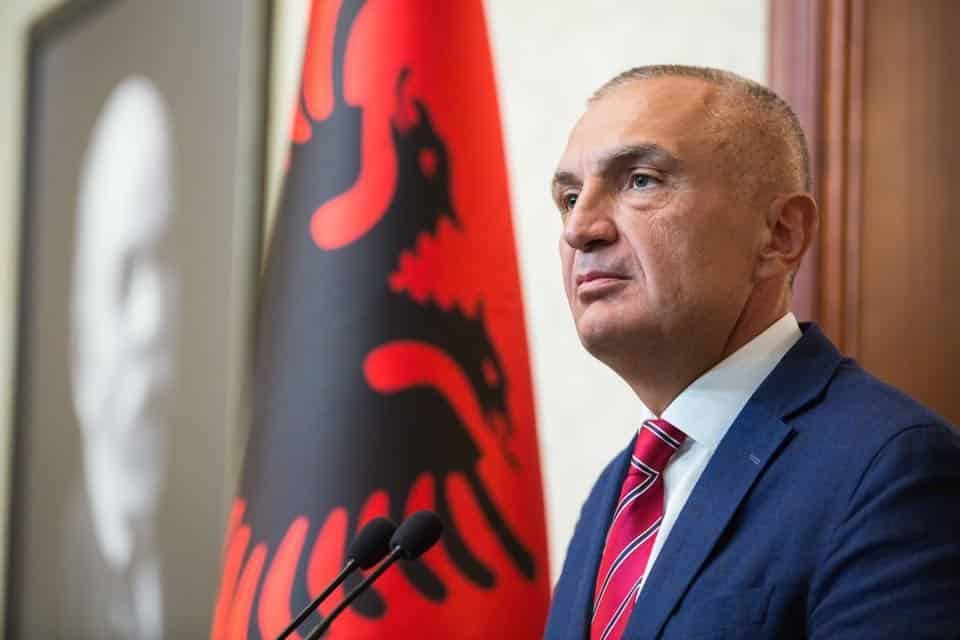 The President of the Republic of Albania, Ilir Meta, reiterated today his invitation to the citizens of Albania to be at the "Witnesses of the Nation" avenue on March 2 to sign a New Contract.
"Dear citizens of the Republic of Albania! The Renaissance's conquering aggression against all the independent institutions of the country is a bitter reality that every one of you feels every day. But in its stubbornness to conquer the Constitutional Court at all costs, not only in an unconstitutional but also mafia manner, it is clearly a coup aimed at establishing a minority dictatorship that fears the freedom of the Albanian people and seeks to eliminate democracy and accountability", President Meta said.
Continuing, the Albanian President invited the citizens to participate in the demonstrations.
"I invite you all on March 2, on the Avenue of Witnesses of the Nation, to give the last warning to this gang that not one day passed that it does not violate the Constitution and the laws of the country".
"There is no power in the world to return the Albanians 30 years ago, to leave Albania out of our splendid youth and to surrender to the international mafia the future of our country", he continued.
"So, on March 2, we are making a New Contract to restore the lost sovereignty of the Albanian people and to restore democracy, accountability and the rule of the Constitution. Albania first! Albania to Albanians", Meta underlined./ibna