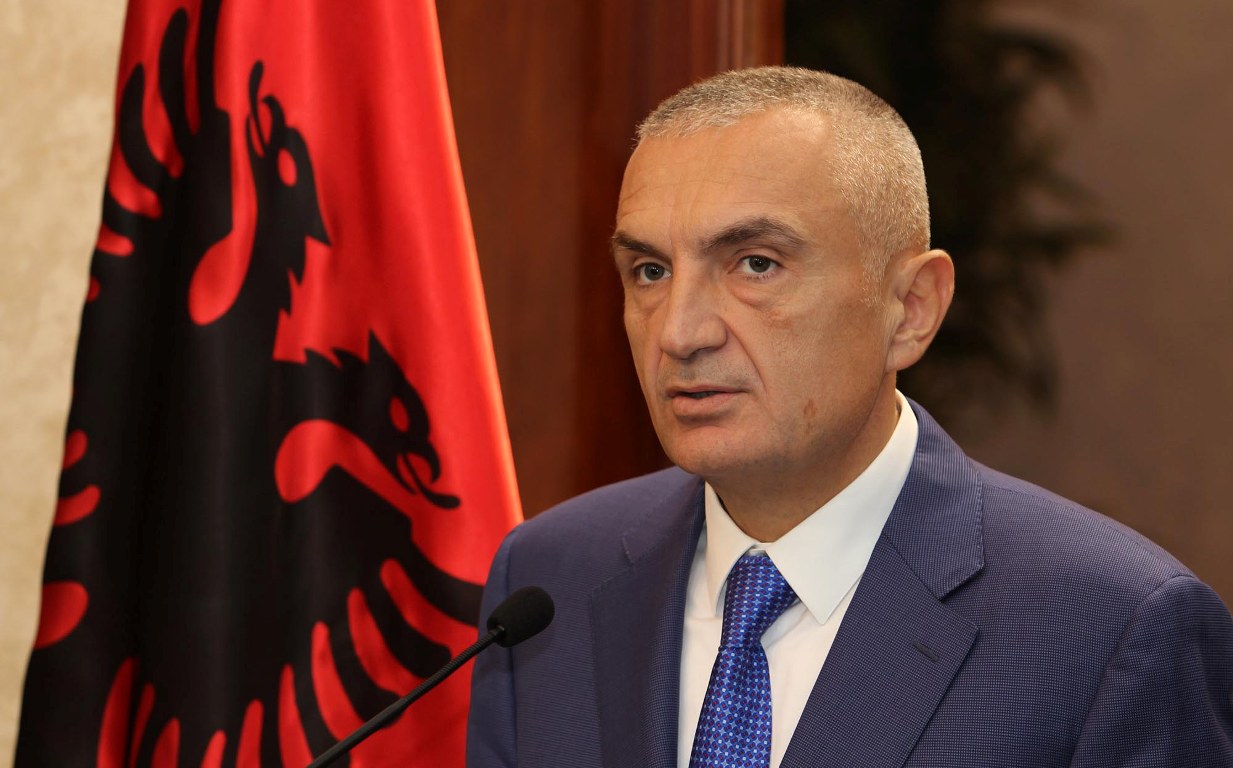 Ilir Meta canceled a rally he had announced on December 8, in support of a referendum in Albania on a Constitutional review.
With the situation in Albania following the catastrophic earthquake of November 26, the Albanian President said in a televised interview on Tuesday night that he is postponing a rally for a referendum he had announced on December 8, adding that he does not give up on his view on the necessity of the referendum.
"Of course, this situation prevents any other initiative. Now is the time to work together to tackle this great disaster that the country is facing, and in particular the thousands of families in the provinces of Tirana, Durres, Lezha and elsewhere. This is a priority, and certainly not the time to create or maintain another focus", Meta said.
Albania's president had called on citizens to defend the country's constitution through a referendum, as he claimed Albania was slipping into dictatorship with the country's prime minister gathering all powers in his hands./ibna