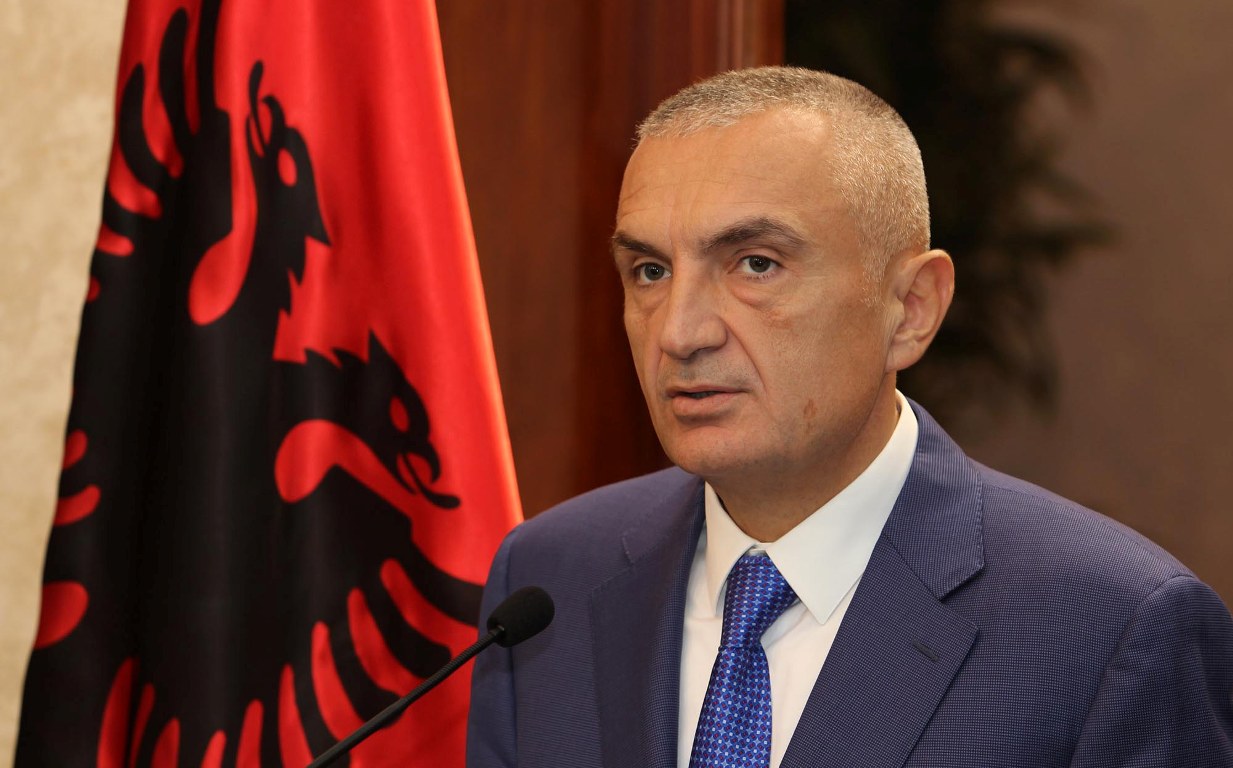 Albanian President Ilir Meta said today that, at this critical time of the pandemic, it is vital that the number of tests increased en masse.
He stressed that testing constituted a very effective tool for early diagnosis, monitoring and treatment of citizens affected by COVID-19.
The tests are the only opportunity to monitor the situation and organize the response of the health system for every citizen suffering from COVID-19. As a first step, the following groups should be tested immediately: All doctors, nurses, and support staff in primary and hospital health care systems that are at the forefront of COVID-19 management. All teachers, at every level, as the control and monitoring of their cases is directly related to the health of our children. All lonely seniors living in social welfare areas. All citizens with underlying diseases", he stated.
Meta also added that "for all these categories it is absolutely necessary, according to the recommendations of the WHO and other organizations, to start vaccination immediately with the seasonal flu vaccine".
"To this end, an urgent, transparent and controlled plan must be adopted without delay. The pandemic can be brought under control and the lives of citizens can be saved. Any disorganization, lack of funding and inaction has deadly consequences every day. Science has spoken. The time to action is now", Meta concluded. /ibna