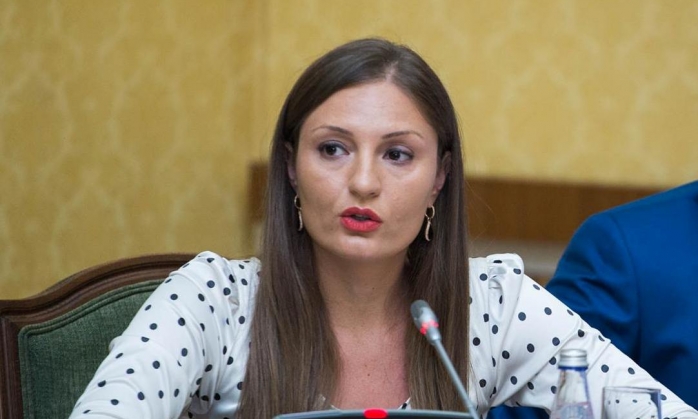 Tirana, 16 October 2015/Independent Balkan News Agency
A new agreement which will be signed within this year, enables Albania to manage for the first time its EU funds.
Minister of Integration, Klajda Gjosha confirms the financial agreement IPA 2014 which will be signed in the weeks to come and expresses her conviction that Albania will benefit more funds from the European Union.
"Albanians will be happy to hear now that the public administration is able to manage the EU funds on its own", Gjosha said.
Gjosha said that the final audit report has arrived from the European Union, which confirms that Albania will sign the Financial Agreement IPA 2014.
According to Mrs. Gjosha, the report says that most of the conditions that were laid out were delivered within all deadlines.
"The agreement will be signed within 31 December of this year. Not only this, but we will also deliver all the conditions laid out on the report within the deadline. We are convinced that in the years to come, Albania will benefit more funds, because the public administration will manage them on its own", Gjosha said.
Gjosha also said that the reform in the public administration is not something that ends today and that "it cannot be completed with a magic wand".
"It goes without saying that the public administration that we have found, is not perfect", says the minister, adding that this administration "needs lots of time to be equipped with professionals and people capable of handling EU challenges". /ibna/