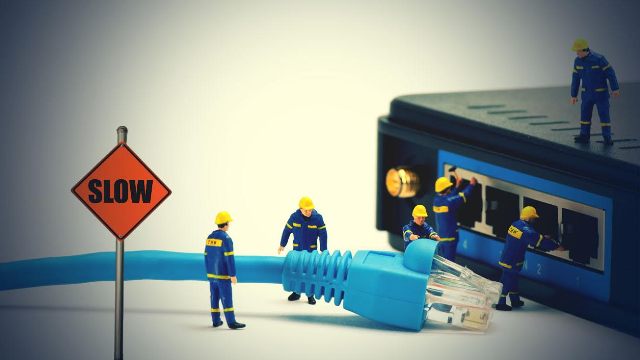 Tirana, 1 December 2015/Independent Balkan News Agency
Internet in Albania has the lowest quality in Europe as far as speed and coverage is concerned. In the report published by the International Telecommunication Union, the Albanian state is ranked last among European countries.
This report ranks Albania 40th in Europe, after Bosnia and Herzegovina and Montenegro and 94th amid the 167 world countries.
"These data indicate that in Europe, the highest value of the Index of Development in Information Technology is 7,35 points, with the only country in the region, Albania, which is below the average of 5.03 points", the report says.
Albania has 4.73 points. South Korea is ranked first with the best internet connection in the world, leaving Great Britain, USA and Japan behind.
In Albania, internet started to penetrate at the end of '90s and was mainly used for electronic mail. At the beginning of 2000, it started to penetrate massively and its biggest growth has been seen in the past five years.
But internet speed continues to be low. In home internet connections, speed starts from 1 mbps up to 8 mbps and its price starts from 10 euros a month.
For speeds several times higher, the price can go up to 100 euros a month and this is why it's not demanded by users.
Meanwhile, internet offered for mobile phones has been widely spread through 4G and 4G+ networks. However, speed in these networks is not always high, as coverage is partial. /ibna/