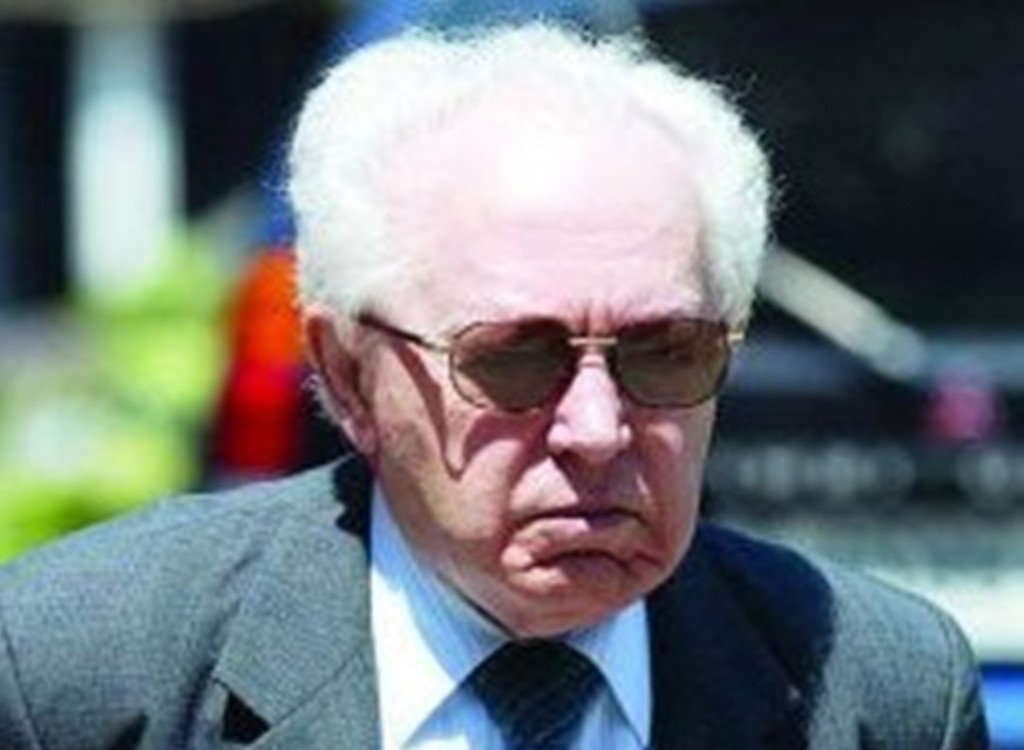 Albania has lost one of its most renowned academics, Ylli Popa, who chaired its Academy of Sciences for more than a decade, from 1997 to 2007.
"The renowned intellectual with a very rich activity spanning out in a period of 6 decades, academic Ylli Popa passed away following a deteriorated health condition", this institution officially declared.
Let us recall that Popa has also served two times as Member of Parliament. A cardiologist by profession and founder of the Albanian school of cardiology, he developed his scientific and intellectual activity focusing on this domain.
Meanwhile, for six years in a row (1987-1993), he also served as chairman of the Balkan Medical Union for Albania.
Popa will also be remembered as founder of the Albanian Helsinki Committee, in which he played a key role in defending human rights. /balkaneu.com/