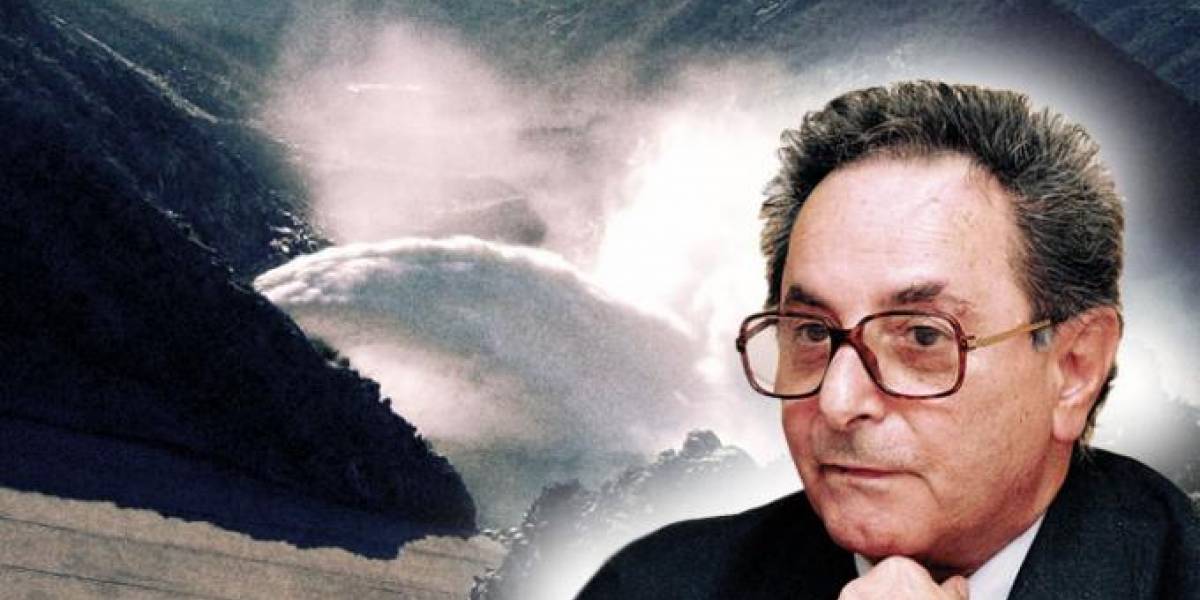 After the late Ylli Popa, within a short period of time, Albania has lost another imminent academic, Farudin Hoxha.
Known as designer of important energy projects in the country, Hoxha will be remembered for the construction of the hydro power plant of Fierza, hydro power plant of Banja, that of Bistrica, Bogova, etc.
The academic has also served as minister of Construction from 1982 until 1988 and then as minister for Economic Cooperation with Abroad until 1991.
Some of the dams with heights from 40 m to 167 m, designed by Hoxha, have been classified by the International Committee of Large Dams among the highest in Europe and beyond.
Hoxha has also been the head of the Albanian Committee of High Dams from 1991 to 1995.
Hoxha has also held a number of important state offices. From 1999 until 2008, he has served as vice chairman of the Academy of Science. /balkaneu.com/