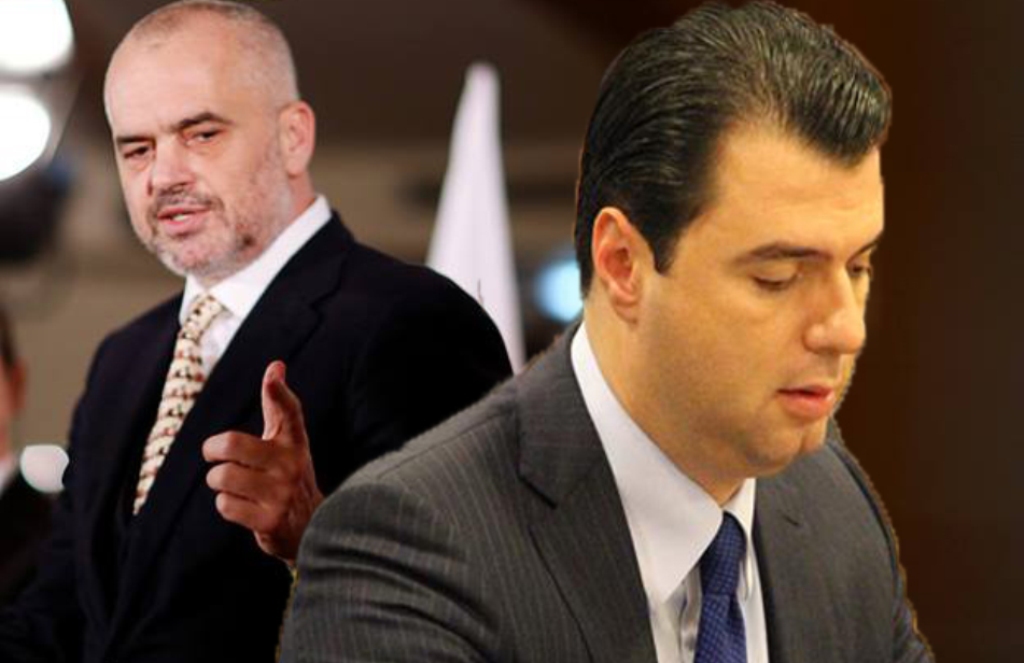 Prime Minister of Albania and leader of ruling party, Edi Rama addressed a public letter today to the leader of the Democratic Party, Lulzim Basha inviting him to dialogue.
In this letter, PM Rama says that he has no doubt that elections will take place on June 30, despite the fact that the opposition will do everything to make this process difficult.
"Political life does not end on June 30. You may attempt to prevent the June 30 elections, but you will not be able to. But dialogue must start immediately, in spite of what you think and do on June 30", the letter says.
Rama also writes that he does not understand any of the decisions taken by the opposition, starting with the boycott of parliament, the decision not to register for the local elections and the violent protests.
The Prime Minister invites the opposition leader to unconditional dialogue, while saying that "Albanians do not deserve a deterioration of this absurd political situation, which is costing them a lot".
Meanwhile, in the past four months the country has been going through a political crisis with the opposition holding a series of demonstrations, boycotting parliament and boycotting the upcoming local elections. The opposition is demanding the resignation of the government and the appointment of a caretaker government which would take the country to early general elections. /ibna/