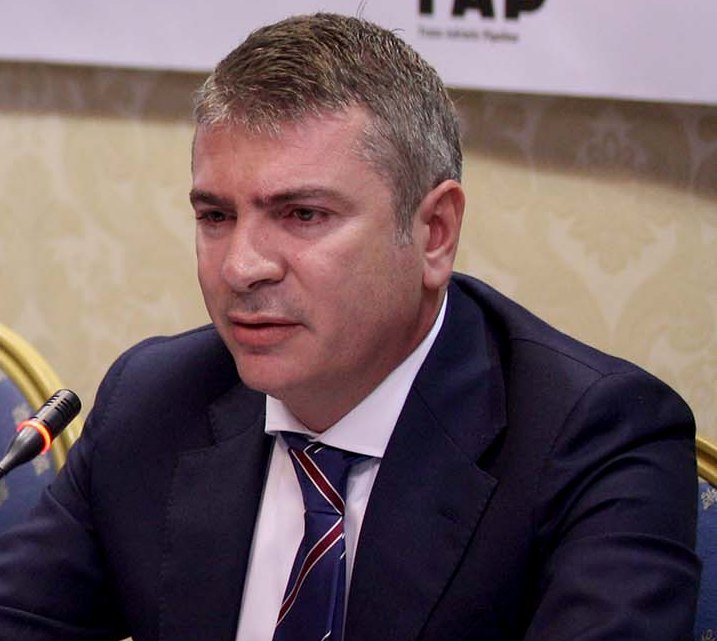 IBNA Analysis/ Albania and Kosovo are blessed as far as natural resources are concerned. Both Albania and Kosovo have many resources, but unfortunately, many industries that exploit natural resources are still in the phase of development
By Damian Gjiknuri
Minister of Energy and Industry of Albania
Albania and Kosovo must be as one when it comes to the economic aspect. Our vision is to create what it's called a joint economic market, which will offer great opportunities for investments. It will offer opportunities for a better life for all the citizens on both sides of the border, which we want to consider as a border on paper, because in practice, it no longer exists.
This joint market secures great potentials to cooperate for more investments in the strategic sectors which will serve to both countries.
The domains are numerous.
We have started with the energy sector, a sector which represents great interests.
It's a sector which can  turn into a promoter of economic development, based on the fact that energy will be the sustainable basis for economic development and the exploitation of natural resources of both our countries.
Albania and Kosovo are blessed as far as natural resources are concerned. Both Albania and Kosovo have many resources, but unfortunately, many industries that exploit natural resources are still in the phase of development.
Why is electric energy important? Because by having sustainable energy and an acceptable price, Albania and Kosovo will without any doubt turn into countries which will attract investments that relate to the extracting industries.
There are many other countries in the Balkan, such as Montenegro, which offers support for its industry of aluminum or many other countries who follow policies that support energy.
If we harmonize the potentials that we have, this will also be possible in the future. It's no surprise that we're investing in the domain of inter connection between the two countries in order to create opportunities for the exploitation of potentials of both countries.
It's now time for Albania and Kosovo to come up with joint projects.
The new government has entered a very intensive phase as far as the attraction of foreign investments is concerned. The country has a future only if it has foreign investments. They have been prevented not only by the infrastructural difficulties that the country has or the lack of a big market, but also by the way that the Albanian state has functioned.
***
Cooperation between Albania and Kosovo offers great opportunities, not only in the energy sector, not only on the part of gasification which will by all means help Kosovo. There are many other domains, especially in telecommunication. We must work in order to offer port access for the transport that relates to Kosovo. These are domains which will create great opportunities for investments, because the market will be big. Not only this, but the good harmonization of policies without any doubt offer security on strategic and long term investments.
This way, we will not only bring down borders on a factual point of view, but we will also turn them into forgotten borders, where people feel economically tied and walk "hand in hand" in this direction. /ibna/