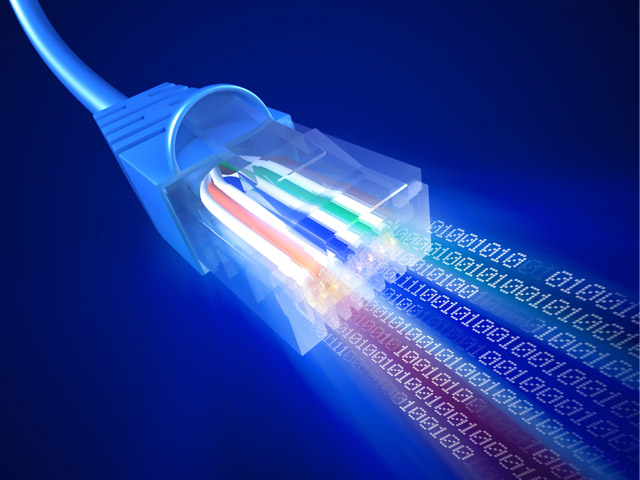 Tirana December 16, 2013 / Balkan Independent News Agency
Two Albanian speaking countries in the region, Albania and Kosovo have marked an important development in telecommunication by connecting through optical fibers.
This connection, which is very important for the growth of capacities between the two countries, has been realized by the Albanian company Albtelecom in cooperation with PTK (Post Telecom of Kosovo). This way, opportunities for cooperation in the domain of telecommunication are expanded.
Official sources from Albtelecom say that the measurements and testing of optical fibers have been successfully carried out by the staff of both companies, while the works for the connection of infrastructure of both companies have been finalized a while ago upon the investment of Albtelecom.
This is the second interconnection through optical fibers with Kosovo, while the first connection has been carried out two years ago on the border crossing point of Qafe-Morina, between Bajram Curr and Djakovica.
The project further contributes in digital communication between these operators in both sides of the border.
This infrastructure will also assist in multi-media and radio-television connections, enabling direct high quality connections with affordable costs.
This project also aims to increase the quality of exchanging data and phone calls with affordable costs for Albanian consumers.
Amongst others, this interconnection will also enable the exchange and preservation of data in the "Center for the preservation of data" in both countries, thus offering a very high technical standard.
Earlier, Albania had increased the capacity of the optical line with Italy. Albtelecom, in cooperation with the Italian partner Telecom Italia Sparkle enabled the increase of the capacity of the optical line connecting Bari to Durres for transmissions up to 20 Gbps or 8 times higher than the previous capacity (2.5 Gbps). The new network enables the increase of capacity up to 80 Gbps.
This increase of capacity will enable higher quality internet services in Albania, connection with Internet Global through "First Tier Supplier", better quality services for ISPs (Internet service providers) in the country, opportunities to offer services to ISPs of neighboring countries, etc.
Given its strategic position, Albania plays an important role for the region, as it connects Italy with countries such as Greece, Montenegro, FYR Macedonia and beyond. /ibna/