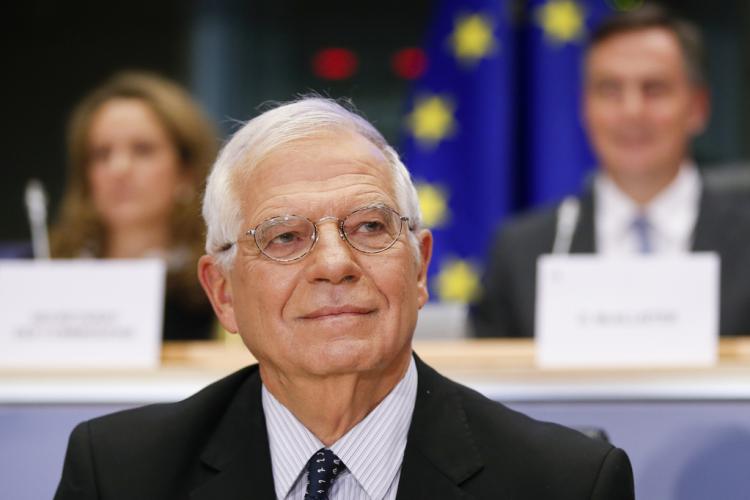 EU High Representative for Foreign Affairs and Security Policy and European Commission Vice President Josep Borrell held a third teleconference with Albanian Prime Minister Edi Rama.
The High Representative welcomed Prime Minister Rama's commitment to moving Albania forward on its EU accession path and making decisive progress in meeting the conditions set out in the March 2020 Council conclusions, which the country is approaching in view of the first intergovernmental conference.
With Albania closer than ever to the launch of EU accession negotiations, the High Representative stressed the need to continue the key reforms identified by the Council. The contribution of all political forces will be crucial to bring the country to the next step.
On foreign policy, High Representative Borrell praised Albania's consistent alignment with the EU foreign policy positions. /ibna