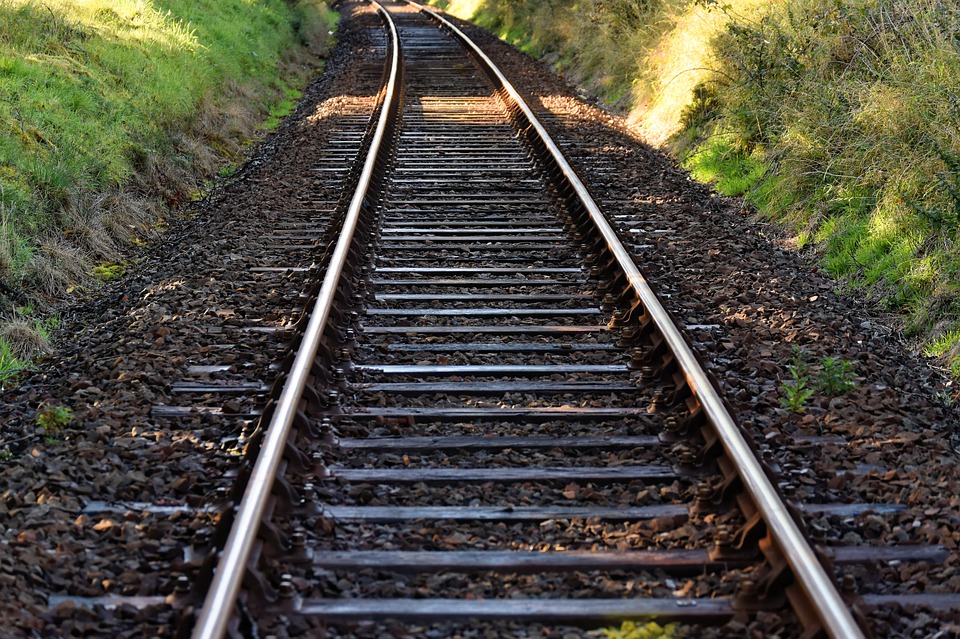 Albania is the only country in the region which has no electrified railway. This is confirmed by a recent report issued by UIC Synopsis based on the latest data from IRG-Rail.
According to the report, the Balkans has a 25 kv railway line, the same as several countries of Central Europe.
In the past 20 years, there's been a fast development of the railway sector, but Albania still has a poor railway system.
Meanwhile, it looks like the Albanian government has decided to rehabilitate this sector. A while ago, Albania has signed a loan agreement with the European Bank for Reconstruction and Development (EBRD) to finance the project for the rehabilitation of the Tirana-Rinas-Durres railway line. The total cost of the project is estimated to be 90.45 million euros. It's also estimated that the number of passengers that will use this line will be 1.4 million. /ibna8/