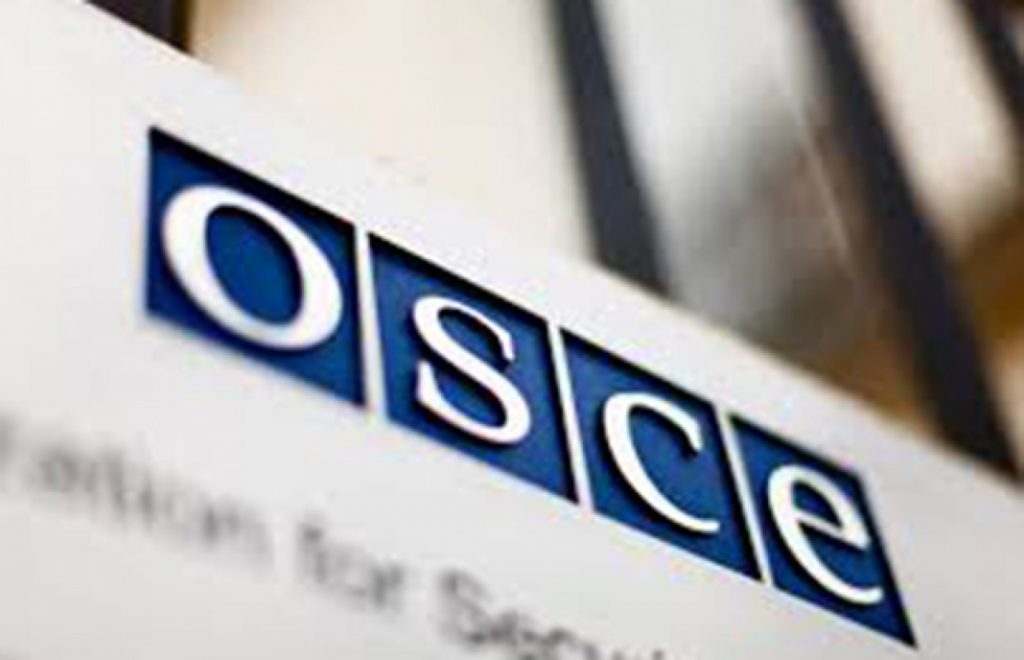 Albania is the only country in the Balkan region which doesn't have a National Action Plan for Resolution 1325 of the United Nations Security Council.
This was said by the head of the OSCE Presence in Albania, Ambassador Bernd Borchardt. He said today that the strengthening of the leading role for women requires real commitment.
"National governments must commit resources to the implementation of the women, peace and security agenda. Albania has made substantial progress, however, having an Action Plan on UNSCR1325 offers the state and also the civil society an opportunity to frame and reflect on what they have achieved over the past years in further empowering women", Mr. Borchardt said.
The head of OSCE says that the new strategy on Countering Gender Based Violence, the Law on Domestic Violence, the increase of women representatives in the government, parliament and local government, the appointment of a General in the Albanian Armed forces are all solid indicators of the commitment of this direction.
But he stresses that  "Albania needs an Action Plan tailored to its political context built on lessons learned by other neighbouring countries that do have this document".
At this point, OSCE "urge strongly the state institutions to co-ordinate and institutionalize these efforts".
Borchardt assured that "the OSCE Presence in Albania, with the support of our headquarters in Vienna, is fully committed to support with expertise the technical development of this document".
Over the past years OSCE has strongly supported gender diversity and equality in Albania. In the security sector, they assisted already in 2009 the recruitment campaign for women, when gender quotas were first introduced.
Also they supported the police by providing the staff members with a better understanding of diversity and tools for ensuring gender mainstreaming.
But the action plan on Resolution 1325 is not the only one of our main recommendations in the field of women empowerment.
Elections 2017 are approaching and Mr. Borchardt has another appeal on behalf of OSCE: "Despite the positive trend in previous years, in Albania there are still not enough women in parties' lists – although from the legal point of view this requires very small changes to the electoral code, political will is still necessary for this to happen. We would like to see more women representatives, which brought already let's call it fresh wind, fresh air into many municipalities; we would like to see more engagement in including women, more efforts in every sense even if it is not yet in the electoral code". /ibna/