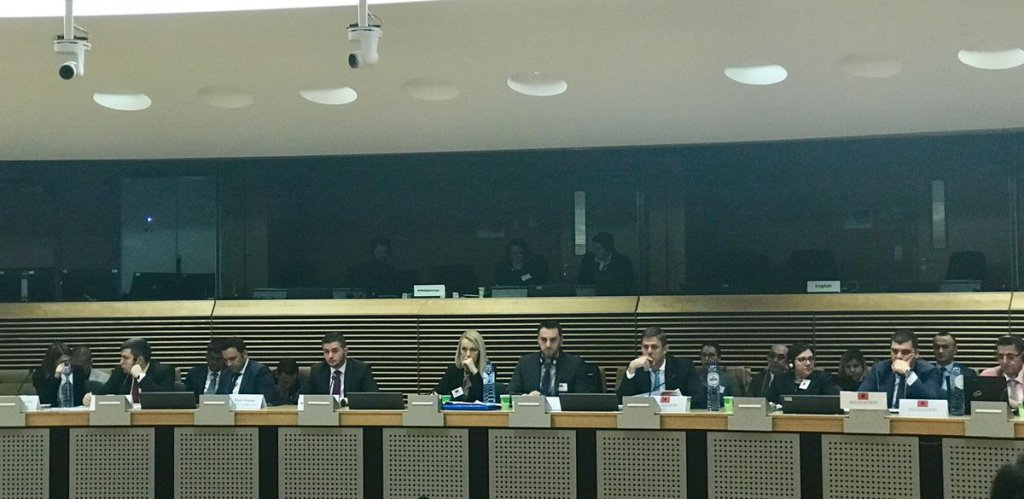 "Albania is taking decisive steps to open accession talks with the EU".
This was the comment made by the Albanian deputy Minister of Interior, Romina Kuko who was present in the meeting held with the European Commission to make the necessary preparations for this process.
This process is also known as the screening process and today, a meeting is being held in Brussels concerning chapter 24 "Freedom, Justice, Security".
This meeting will also be followed by others which will be held in Brussels for other chapters of the negotiations that Albania will be holding to become a full member of the European Union.
Let us recall that the meeting held on 27 and 28 September marked the start of the technical process of accession talks. /ibna/