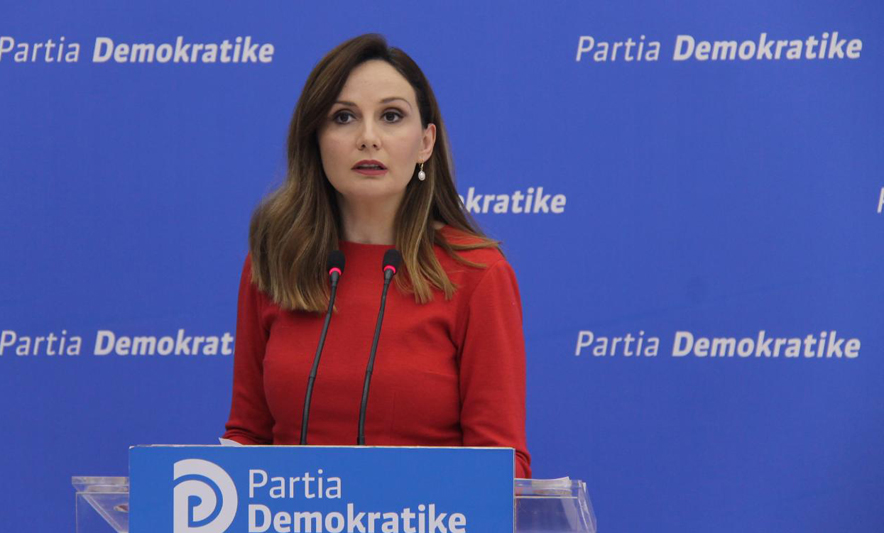 Former member of the Democratic Party of Albania, Jorida Tabaku, citing the Standard and Poor's report, noted that the Albanian economy is one of the 15 most vulnerable economies in the world due to the COVID-19 pandemic.
The Democratic Party has long been concerned about this report, that our economy is in greater danger than the whole region. Albania is one of the 20 most vulnerable countries in terms of incomes of Albanian citizens. This lack of income, if the government does not act, will immediately hit hundreds of thousands of Albanian families. The fragile economy is in grave danger by this crisis, even when Albanians, and especially the middle class, bear the brunt of high taxation, with small businesses affecting more than 200,000 households just above the poverty line severely affected by the pandemic measures. Citizens' consumption declined, business investment to expand their business decreased. Salaries are low and the cost of living has gone up", she said.
In addition, Tabaku stressed that "if the government does not intervene today with a serious economic plan to serve the citizens and the economy, Albanians will suffer more than the whole region from the economic crisis. The ridiculous amount of 14 million lek for only 1/3 of small businesses is insufficient".
"What will happen to at least 35,000 small businesses with a turnover of up to 140 million lek that do not benefit from the support package? What about the tens of thousands of unemployed people who do not participate in the unemployment program? What will they eat? What about the 70,000 families who have been unfairly removed from the financial aid scheme and are not beneficiaries of the government system? Who will take care of them? What about thousands of street vendors who are not involved in the government's decision at all? How will they be resupply when their government bans it? The government has no answer to these questions. The government and its budget have no answer at these levels. There is no budget for these vulnerable people and for the majority of employees and businesses", she said./ibna