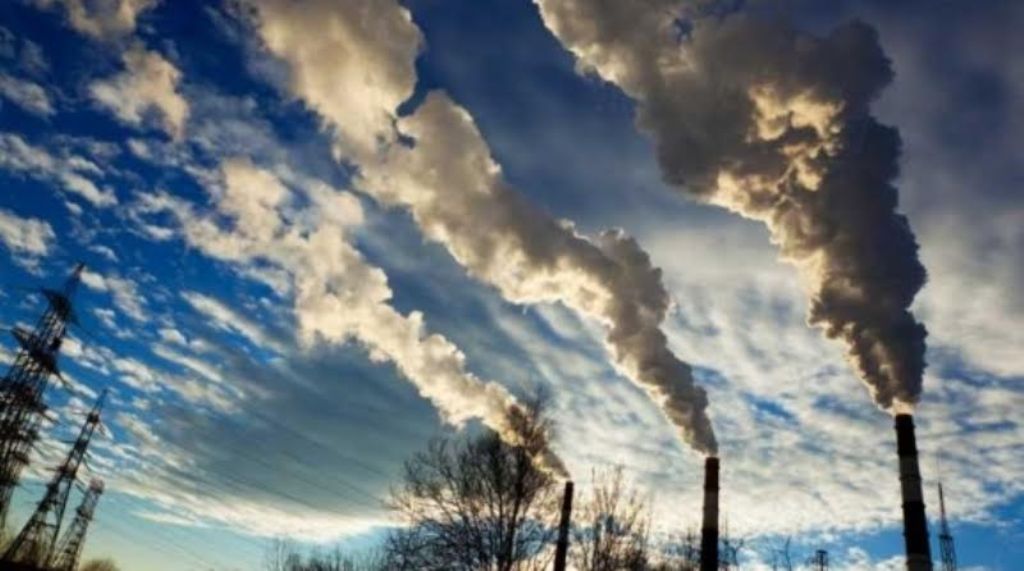 Albania is in the list of the 10 countries with the highest risk of environmental pollution.
This is confirmed by the latest report of the World Economic Forum, which lists our country along with Romania, Ukraine, Sierra Leone, China, Bulgaria, Bosnia, North Korea and Georgia, as far as the risk caused by environmental pollution is concerned.
According to the figures published by this Forum, around 5000 Albanians a year may find death as a result of this.
For Albania, mortality rate caused by air pollution per 100 thousand residents is 171.4.
The World Economic Forum also says that in Albania, 44% of the green house gases are emitted by the energy sector.
Meanwhile, according to the Ministry of Environment, energy and transport, followed by agriculture and the sector of wastes, seem to be the biggest contributors in terms of gas emission in Albania. /balkaneu.com/