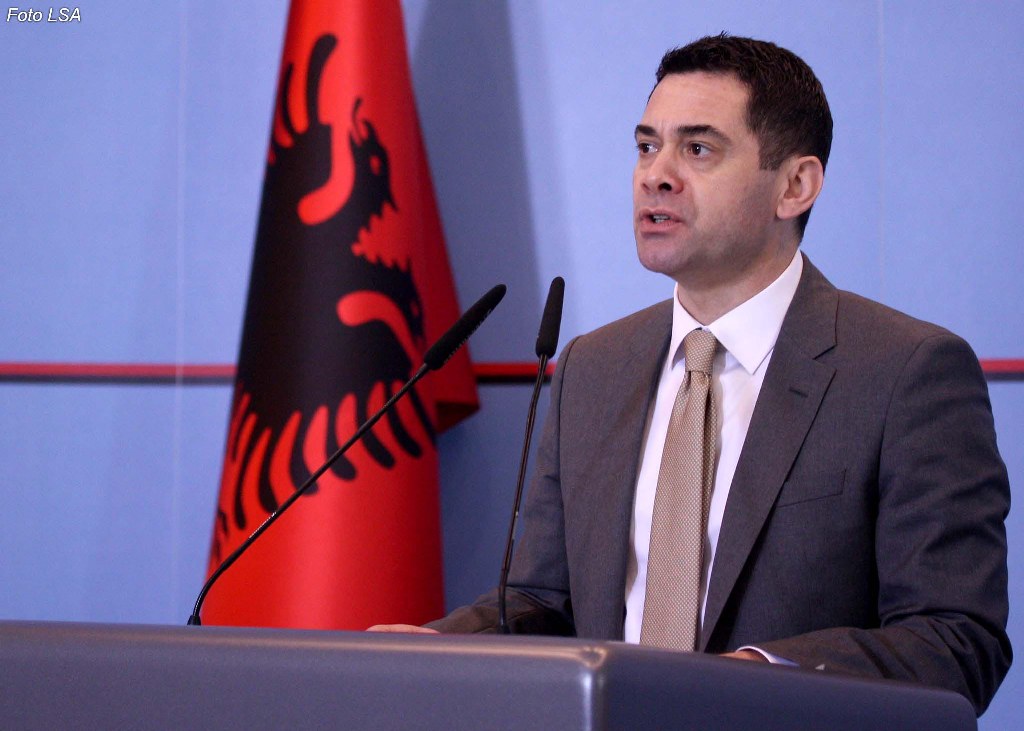 Albania aims at reducing its public debt at a level below 45%.
"Reduction of public debt is an obligation for us and we would like to reduce this level to less than 45%", declared today the Albanian minister of Finance and Economy, Arben Ahmetaj.
Meanwhile, Ahmetaj also said that fiscal consolidation will continue along with the reforms which aim at sustaining economic growth.
"Albania is now considered a country where economy is registering a positive growth and I believe that this will be reflected in the growth of foreign investments in the country", the minister said.
Commenting on the statements issued by international institutions concerning Albanian economy, minister Ahmetaj said that just yesterday, it was the World Bank who confirmed that Albania's growth was above the 4% figure. /ibna/