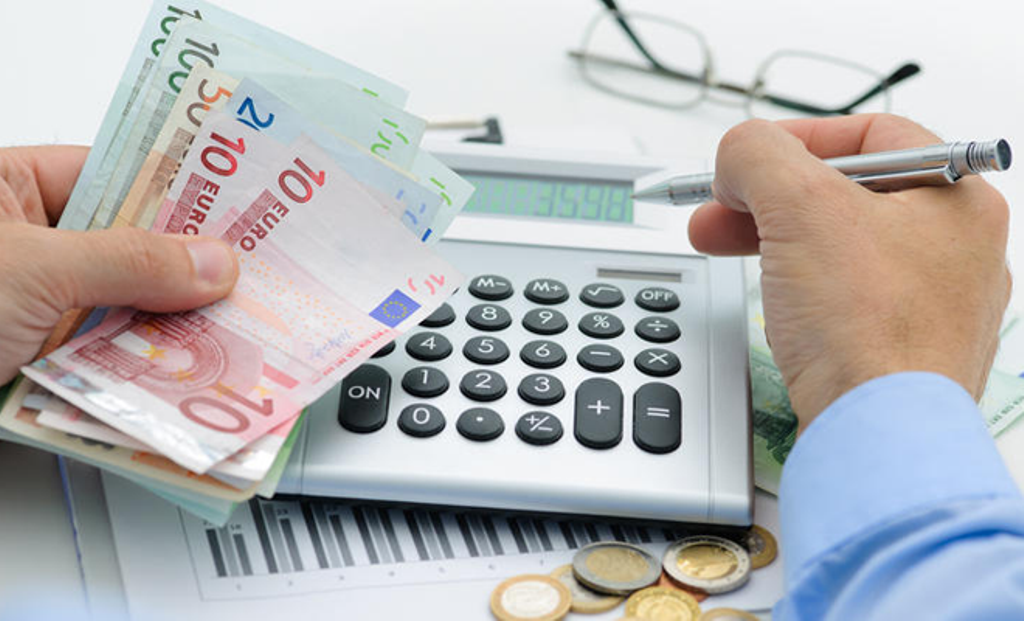 Private investments in the Albanian economy went down to the lowest level in the past five years. In real terms, last year investments amounted to 18.6% of Gross Domestic Product as opposed to 19.4% in 2017.
According to the figures supplied by the International Monetary Fund, private investments were at their highest in 2014, when they amounted to 21.7% of GDP. In the following years, their value has been in decline.
This decline is also related to the performance of direct foreign investments, mainly in big energy projects. Their completion has also reduced their contribution on the economy. According to IMF, private investments this year are expected to drop to 18.4%, while next year they're supposed to drop to 18.3%.
Meanwhile, public investments have enjoyed more stability. In 2017 and 2018 they amounted to 5.5% of GDP. The IMF is not expecting any major fluctuations in the next two years.
On the other hand, this year economic growth in Albania is expected to be less 4%. /ibna/