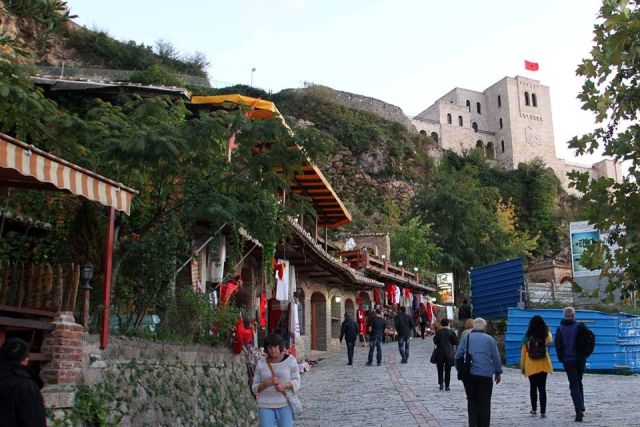 Tirana, 23 December 2015/ Independent Balkan News Agency
Ministry of Culture is making a full inventory of cultural heritage in the Republic of Albania, transferring them into a digital map. This inventory is being carried out, as this heritage was left forgotten for 25 years.
"From on field inspections, we noticed that an inconsistency with existing data regarding cultural heritage, which had not been updated for 25 years. Today we have accurate accessible information of all monuments. In total there are 1982 monuments, while 600 of them are being processed", says minister Mirela Kumbaro.
The inventory indicates that tens of objects that existed on the list, do not exist in reality, while many others had been worn out or completely destroyed.
"Objects which were totally destroyed are 112, threatened objects in terms of stability are 332. Objects which are acceptable, but which require intervention are 605, objects in a good state and which only need continuous maintenance are 628", Mrs. Kumbaro says.
The inventory determines the accurate location of cultural monuments, which have an accurate data base that will serve for territorial planning, cultural heritage strategies and the development of tourism and economy. /ibna/