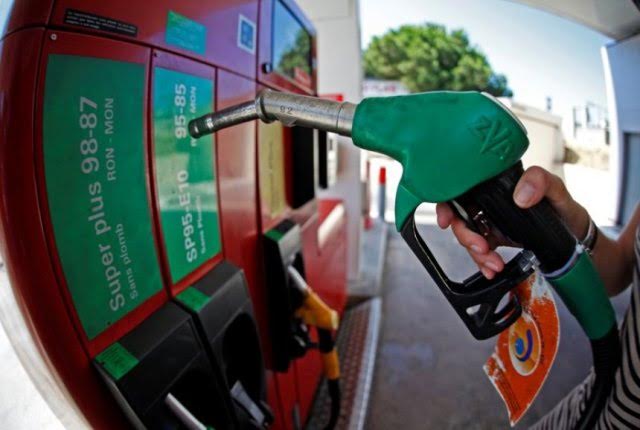 In the recent years, use of liquid gas by cars in Albania had expanded significantly as the price of liquid gas is lower than other fuels, which have constantly increased in price.
But, as of 1 January of next year, all users of cars working on liquid gas will face a fresh increase of the price, as the government has decided to introduce a duty tax on this product amounting to 13 ALL per liter.
Thus, if the current price of gas is 39 ALL per liter, with the new tax, it will cost 52 ALL per liter, discouraging consumers.
The Ministry of Energy says that the reasons for the introduction of this tax for liquid gas relates to its efforts to discipline the market, without offering any further details.
Ministry of Energy's official, Dritan Spahiu says that the introduction of this tax relates to EU directives.
Liquid gas is subject to taxation in all EU countries, as an energy product.
Meanwhile, a duty fee of 37 ALL per liter is applied on diesel and petrol.
With the introduction of this new tax on liquid gas, the budget will benefit an extra 600 million ALL.
While the citizens calculate the excessive increase of the price for a product which was cheap, IBNA observed serious disgruntlement in many petrol stations.
"Both the state and the private sector do whatever they feel like with the price of diesel and petrol. In Greece, diesel costs less than a Euro per litter and in Montenegro too. In Skopje it costs 70 cent per liter and none of these countries apply crazy taxes as they do here. If the price of fuel goes up in international markets, petrol stations here increase it even before the news comes out. If it drops in international markets, in Albania it is reflected a month later or not at all. This is why I spent 1500 euros to install a gas appliance to my car in order not to have to deal with these games ever again. Now they're depriving of this too. Well done", says Ardian, a 32 year old from Tirana, who fills his car with gas in a petrol station in the outskirts of Tirana at the beginning of this week. He is upset about the introduction of the tax on the price of gas and warns that the price will increase due to the new tax and the maneuvers taking place with the price of diesel and petrol, as two products which are in much demand by consumers.
"I don't know a lot about the government's affairs, but one thing surprises me, because I have worked in Greece and Macedonia. Here, prices go up and the people just pay. They add 35% to the price of gas and they don't even care. Only in Albania can such increase take place for the price of such a necessity product", says the worker of the petrol station. /balkaneu.com/