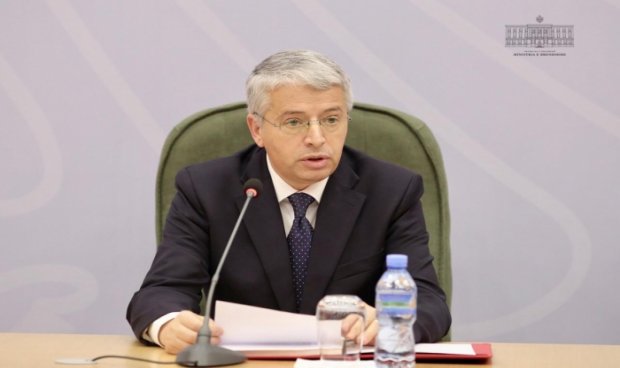 Albanian Interior Minister Sander Lleshja said that "the government is working with a team of experts on how to proceed to a second phase, the gradual opening of certain sectors of public and economic life, without risking what has been achieved so far".
"The issue is under discussion, but the trend is to create more job opportunities where the risk is manageable. In general, the citizens have correctly understood the importance of the measures that have been taken in their favor", the minister said.
Regarding changes to the Penal Code as a response to the COVID-19 pandemic, Interior Minister Sander Lleshja said the aim was to prevent the killing by the invisible agent, alluding to coronavirus.
Continuing, Lleshaj noted that, "we are in an unusual situation that goes beyond any kind of imagination. Such situations cannot be dealt with by ordinary means. We must take measures that lead us to legal solutions that are viable in such situations. We have acted in a regulatory manner as there are no legal grounds and under these circumstances we must build new means that we did not have. Once we start easing the measures, we need to tighten the measures against deviations".
Lleshaj added that "if tomorrow, with the entry into force of the law, a citizen who is a carrier of the virus is sentenced to prison, surely the issue of health will be a priority; he could be quarantined under prison conditions"./ibna