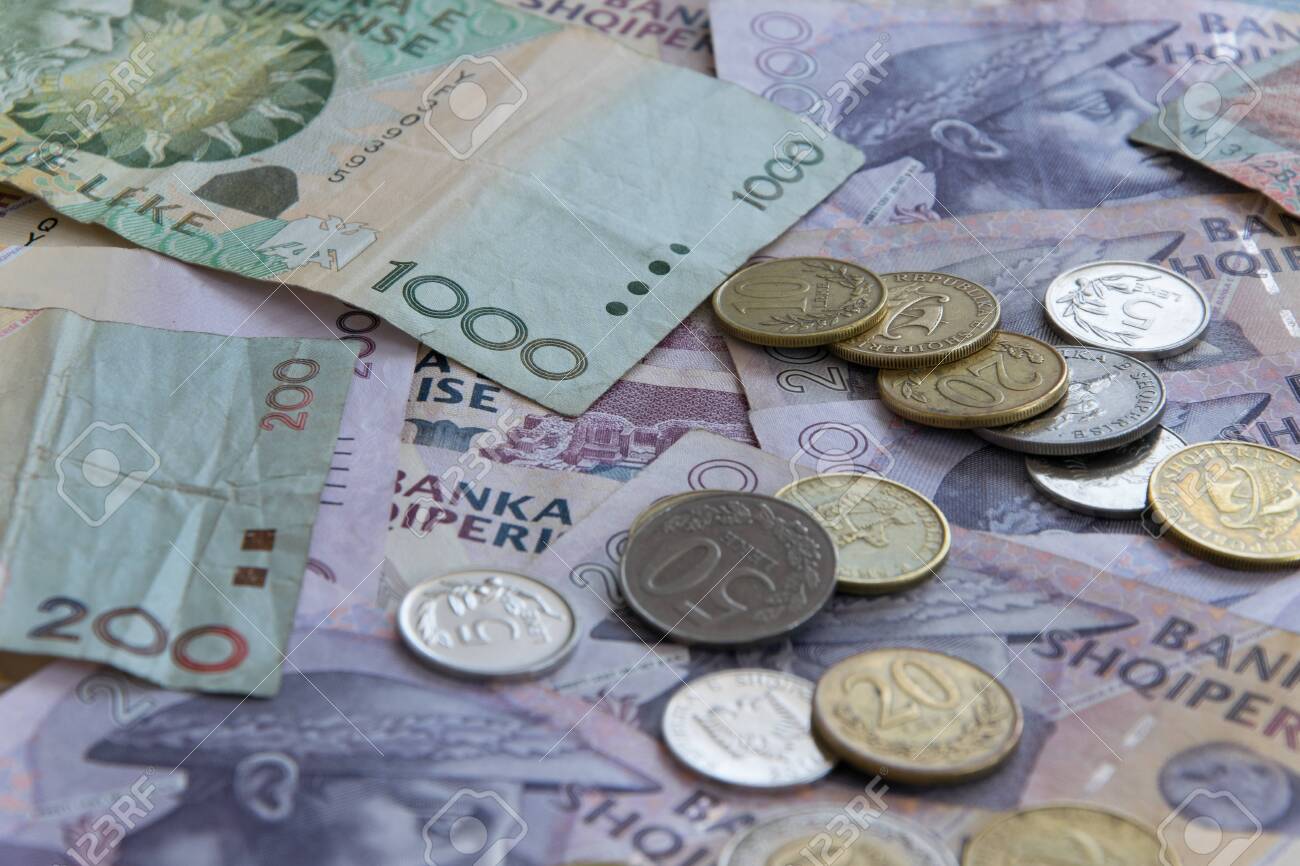 Interest rate on consumer loans continues to tumble, reaching 4.2% in Q3 2020 from 4.4% and 4.9% in the second and first quarters of the year respectively.
The Bank of Albania announced that, during this period, the average interest rate on household loans remained stable at 4.1%, analogous to the first half of the year and in 2019.
According to the purpose of use, the mortgage interest rate continues to remain plateaued at 4.0% throughout the year.
The difference between the interest rate on loans in lek and euro for households averaged 2.3% during this year, as well as in 2019.  A minimal 0, 4% difference is recorded in mortgages. /ibna