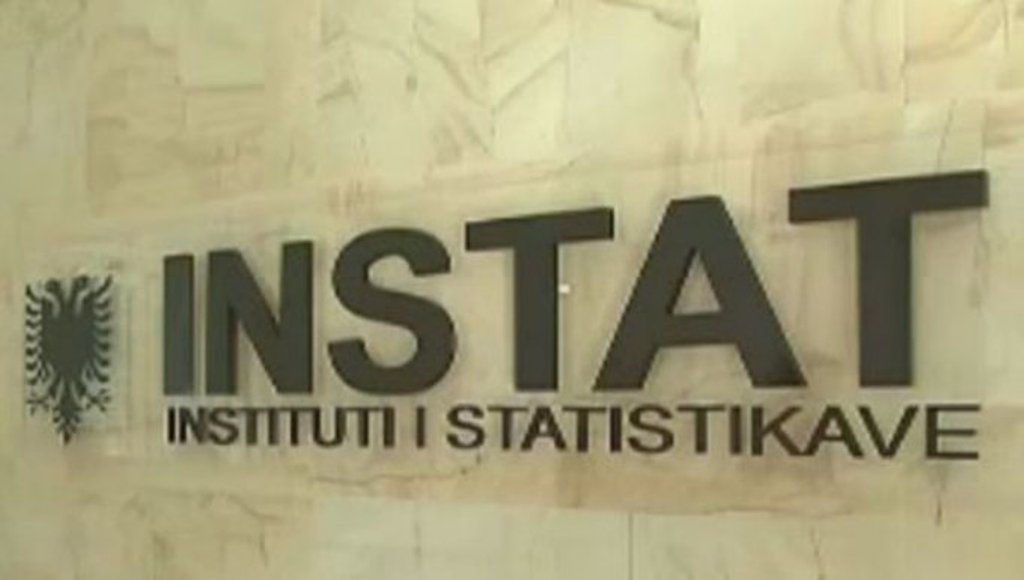 Albanians are prepared to reduce their daily food if they have fewer incomes, but they're not prepared to reduce fuel consumption.
This is shown by the latest figures issued by the Albanian office for statistics, INSTAT, on retail sales in the country.
According to these figures, retail sales volume index grew by 2,4%, but this growth was mostly due to the consumption of fuel, while food consumption registered a weak increase.
Retail sales index for "Food, beverages, tobacco" grew by 1,2% compared to the same quarter a year ago. Meanwhile, a year ago, this increase was 2.7%.
As far as fuel is concerned, the retail sales volume index grew by 5,3% compared to the same quarter of 2017. /ibna/