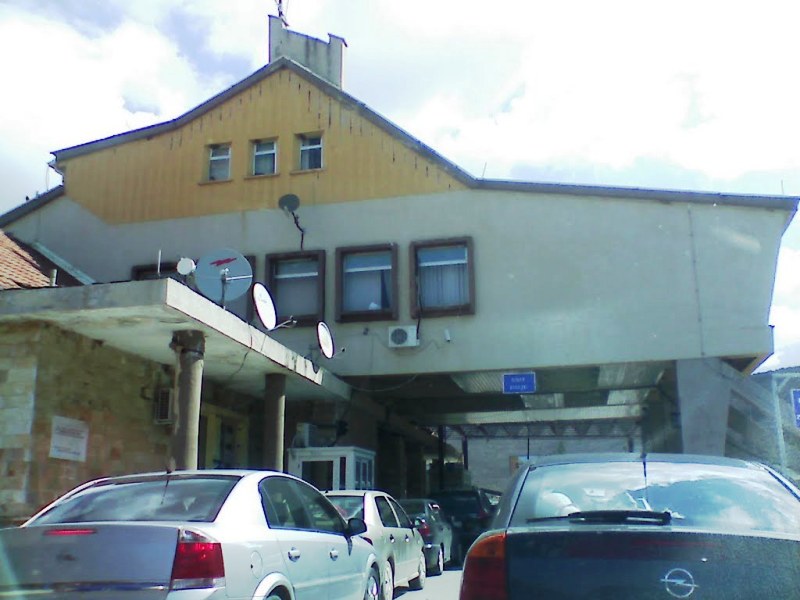 Tirana, May 8, 2014/Independent Balkan News Agency
Albania has infringed the embargo against Iran. This is confirmed both by the current government of the socialist prime minister, Edi Rama and the previous one of the democrat, Sali Berisha. But, the difference consists on the fact that the left wing insists that the embargo has been infringed during the right wing government and the opposition claims the contrary.
In today's parliamentary session, former prime minister Berisha accused the government of not reacting after the infringement of the embargo against Iran. Berisha said that the opposition will demand the appointment of a parliamentary inquiry committee to clarify the accusations for the infringement of the embargo of oil against Iran by Albania.
According to the former prime minister, the silence of the government on this issue is unacceptable.
But the silence didn't last long. Prime minister Rama spoke after former prime minister Berisha, by saying that this embargo has been infringed.
"I had decided to save this clarification, in order to respect the Albanian state and to try and understand my predecessor without wanting for what I have to say to be used at the detriment of Albania and for political speculations. But, you didn't give me this possibility. You forced me to come out here and tell you: Yes, it has happened! Unfortunately it has happened", said prime minister Rama.
Rama said that the infringement of the embargo has taken place in 5 cases, where the exporting country is Iran and the entry customs were Kapshtica (photo) and Qafe Thana. The imported good is basic oil amounting to 108 110 kg, everything during 2013 when the right wing was governing.
Rama assured that "from September 2013 and onward, there hasn't been any declaration or fact to connect Albania with the export of the basic oil to Iran". /ibna/