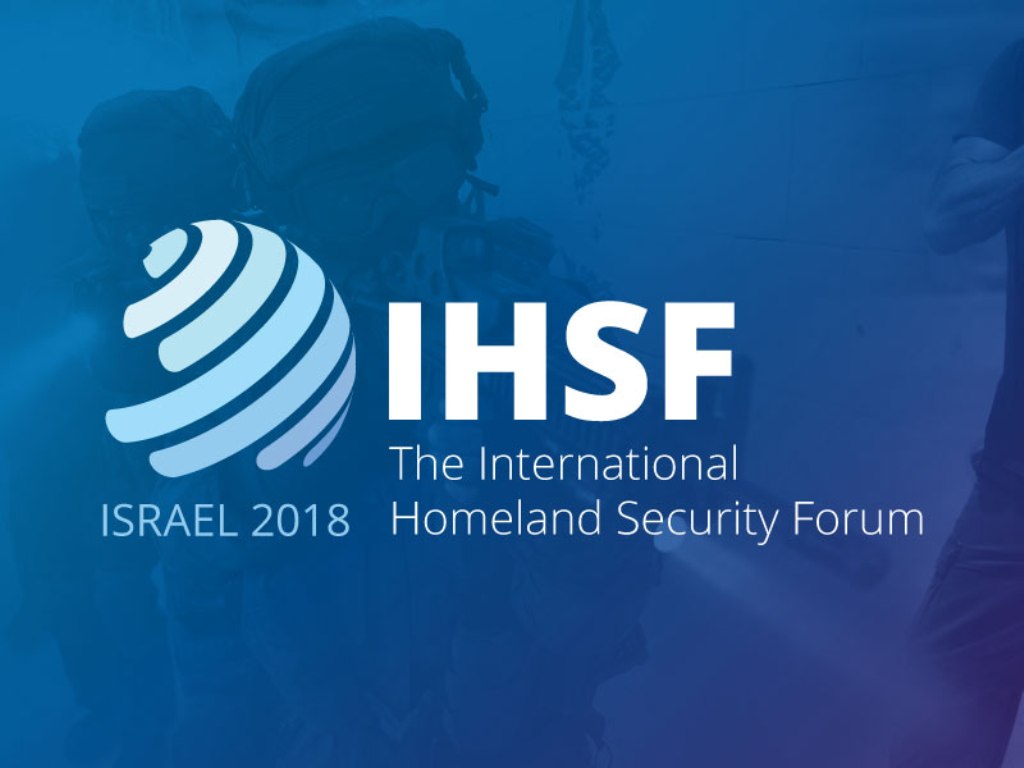 Albania has demonstrated a clear will in preserving and exporting peace and security in the region and beyond.
This was declared today by the Albanian deputy minister of Interior, Besfort Lamallari, who participated in the International Homeland Security Forum, which took place in Israel.
Lamallari added that security and stability in the Balkan region means a safer Europe.
Meanwhile, the Albanian deputy Interior minister also held meetings with important representatives of the partner countries in the area of security.
At the end of the forum, Lamallari signed the joint declaration of the partner countries, in which they pledge to strengthen cooperation and coordination in order to address joint challenges such as radicalism which leads to extremism, hate, violence and terrorism. /ibna/