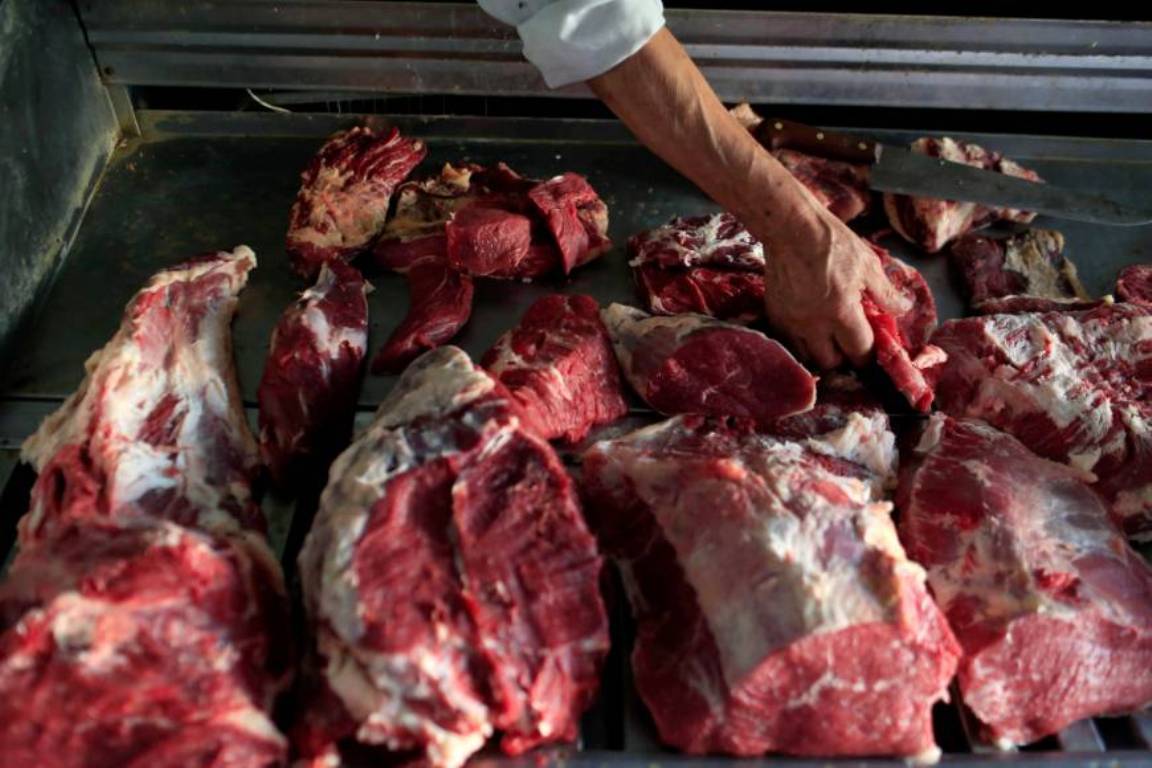 While the world has been engulfed by the Brazilian meat scandal, last year, Albania imported 25% of its meat from the South American country.
In 2016, the import of meat was 38 851 tons, while 9701 tons were imported from Brazil.
Last week, Brazilian authorities suspended 33 senior government officials following a probe into their ties with large producers of meat in the country, who have sold a large number of rotten meat and poultry.
Tens of meat processing plants have been shut down in Brazil and authorities are taking drastic measures to prevent further consumption of this meat.
Meanwhile, the whole world is in panic, because Brazil is one of the largest meat producers in the world and a large quantity is exported to Europe. /balkaneu.com/