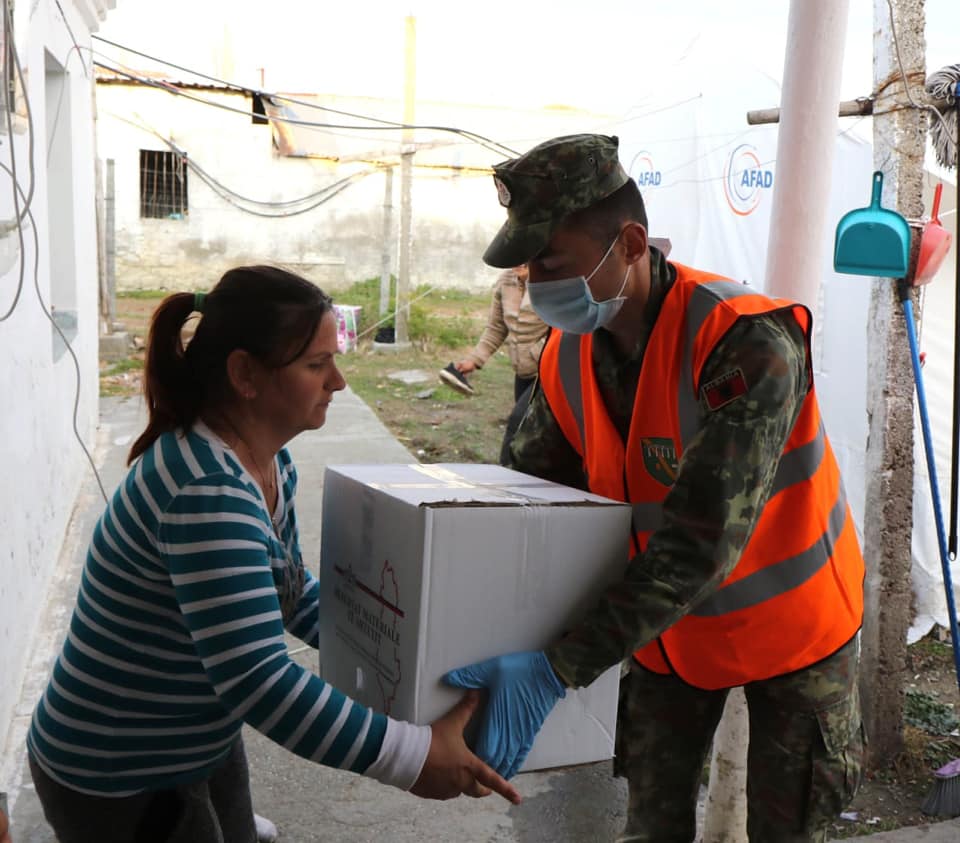 The humanitarian operation in Albania continues in the context of tackling the effects of COVID-19, for families who need help in every city and village in the country.
Albanian Prime Minister Edi Rama on Sunday released details of the families who have received basic supplies to date. The Prime Minister informed that 4,864 families/individuals in need received basic supplies on April 12.
A total of 228,350 families/individuals in need and single retirees have received food and medical supplies to date, according to the Albanian Prime Minister.
"Today, during the operation, we helped 4,864 families/individuals. We will continue like this tomorrow, the day after tomorrow, until the end of the war", Rama added./ibna