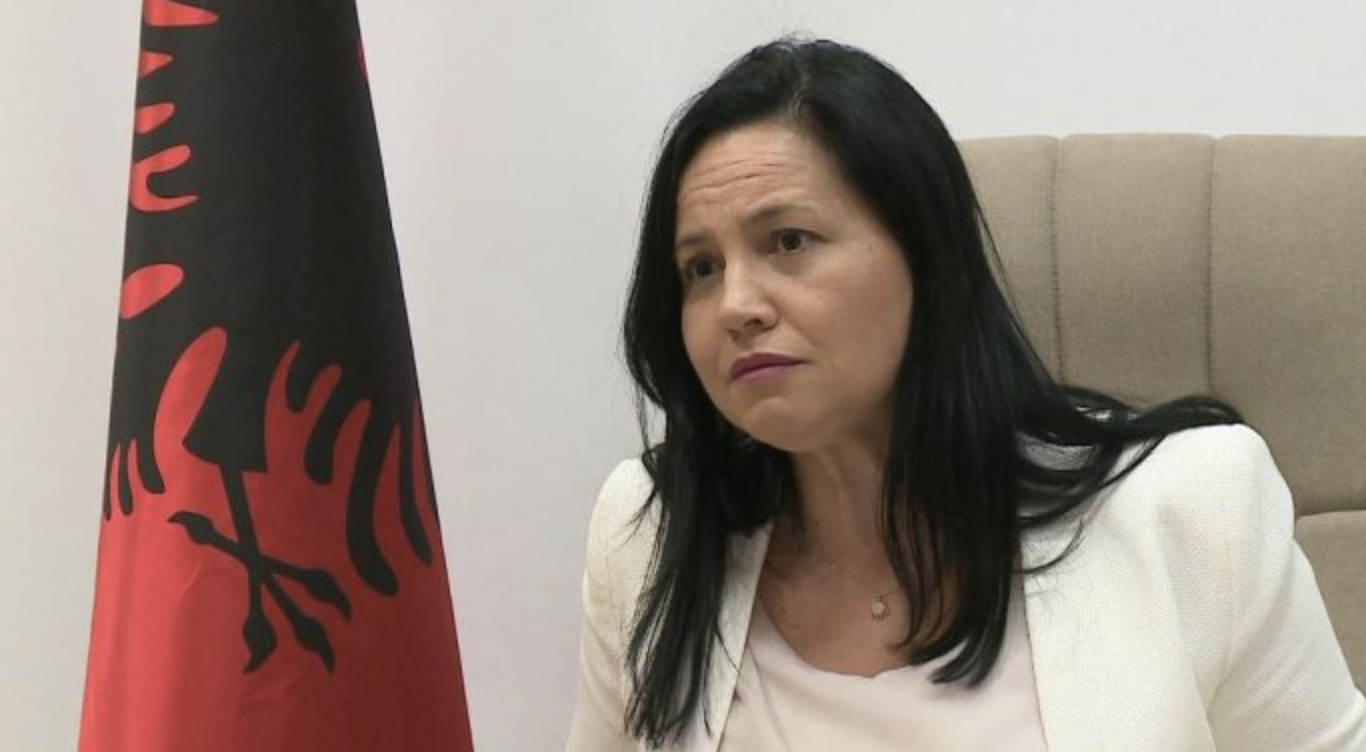 Albania's Anti-Corruption Special Structure (SPAK) has imposed a "house arrest" measure on former Interior Deputy Minister Rovena Voda.
The Prosecutor's Office filed a lawsuit against Voda on the charge of "exerting influence on public officials, carried out in collaboration."
"From the investigative actions carried out for the specific criminal procedure in collaboration with the judicial police of the State Police Directorate, specific evidence has been obtained and collected, from which reasonable suspicions have been created that the citizen Rovena Voda, in her capacity as "Deputy Minister at the Ministry of Interior, has received and has given unfair financial and material benefits to the citizens Majlinda Hasani and Florida Bey", it is mentioned in the announcement of SPAK.
According to SPAK, "benefits were given and received in this case, in order for citizen Rovena Voda to illegally influence other public officials, to unfairly favor citizen Florida Beu, so that the latter can be appointed a civil servant in the executive power".
Also, the measure of "home arrest", SPAK has been imposed on the citizens of Florida Bey and Majlinda Hasani, for the criminal offense "Exercising illegal influence on people who perform public functions, committed in collaboration"./ ibna