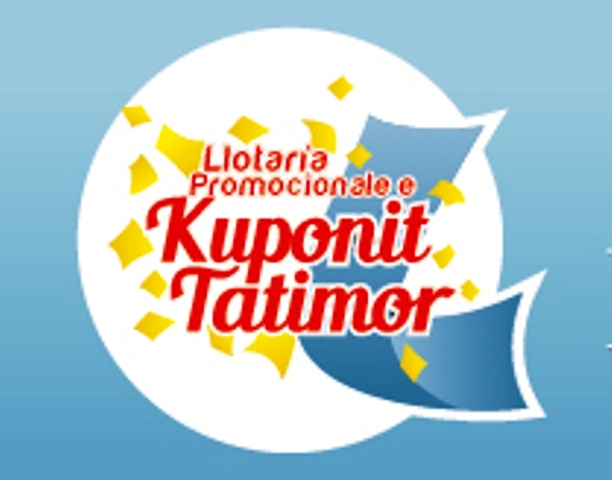 Tirana, 16 November 2015/Independent Balkan News Agency
A few months after the operation against informality, the Albanian government is using any possible way to stimulate and raise awareness among citizens to take the VAT receipt when purchasing a product or a service.
Thus, after showing its "stick" to businesses and consumers, Ministry of Finance is getting ready to offer the "carrot". As of 15 November, all purchase VAT receipts must be preserved, as the "Promotional lottery of the VAT received" has kicked off.
This will be the Albanian Lottery which will offer 8 million ALL (around 60 thousand euros) for 500 winners throughout the country.
Sources from the ministry of Finance told IBNA that this game aims at raising awareness and educating businesses and consumers to issue and receive the receipt when purchasing products or services.
The game will apply to receipts issued from 15 November to 31 December 2015. Envelopes with the VAT receipts for this period will be collected from 1 to 11 January 2016.
Every citizen is entitled to participate in this game. That citizen who will be qualified as a participant in the game, must have collected no less than 50 VAT receipts with a total value of no less than 5 thousand ALL (35 euros).
It still remains to be seen how the citizens will react to this game, which is applied in Albania for the first time.
Up until recently, the culture of asking for a VAT receipt in Albania has been very poor. Businesses hesitated to issue the receipt, while citizens almost didn't attempt to ask for it while purchasing products and services. Now, the situation has changed. /ibna/