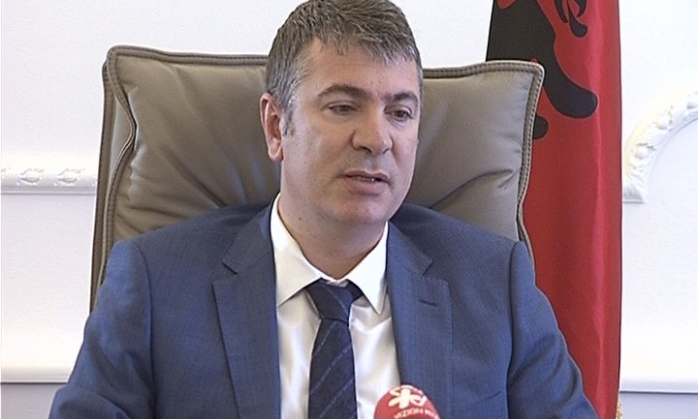 Tirana, July 29, 2014/Independent Balkan News Agency
Albanian Minister of Energy, Damian Gjiknuri says that the based on the recent research for hydrocarbons, Albania is expected to hit historical records in the production of oil.
Gjiknuri has talked about the hydrocarbons sector today during the analysis of this ministry on the work done during the first 300 days of the government in office.
He said that energy will turn into a profit making sector by exploiting the potentials that Albania has.
"The profit making sector of oil is growing. With the development plans that we have, we expect Albania to hit historical records for the production of oil".
Gjiknuri also said that the exploitation of underground assets will take place in a correct manner. He said that the state will play its part: "We will apply a more transparent process for the production of hydrocarbons, in which the state will play its part, in order for the interest of the state not to be abused with".
The minister also talked about the mining industry. Gjiknuri said that the mineral sector was in a dramatic situation. "This sector faced with reality. We found a sector that demands strong measures and results which may not be quick. It also demands the work and engagement of the government and not only of the ministry", said Gjiknuri.
The minister declared that work will be done in the months to come in order to intervene about the chaos caused in the mineral industry: "We have passed several legal amendments which we will sent to parliament for voting and which relate to the chaos in the mining industry. This industry will no longer be subject to fragmentation, but part of serious investments and growth", said Gjiknuri. He said that "the promises for the opening of the well and the development of the mine of Bulqiza, will become reality". /ibna/