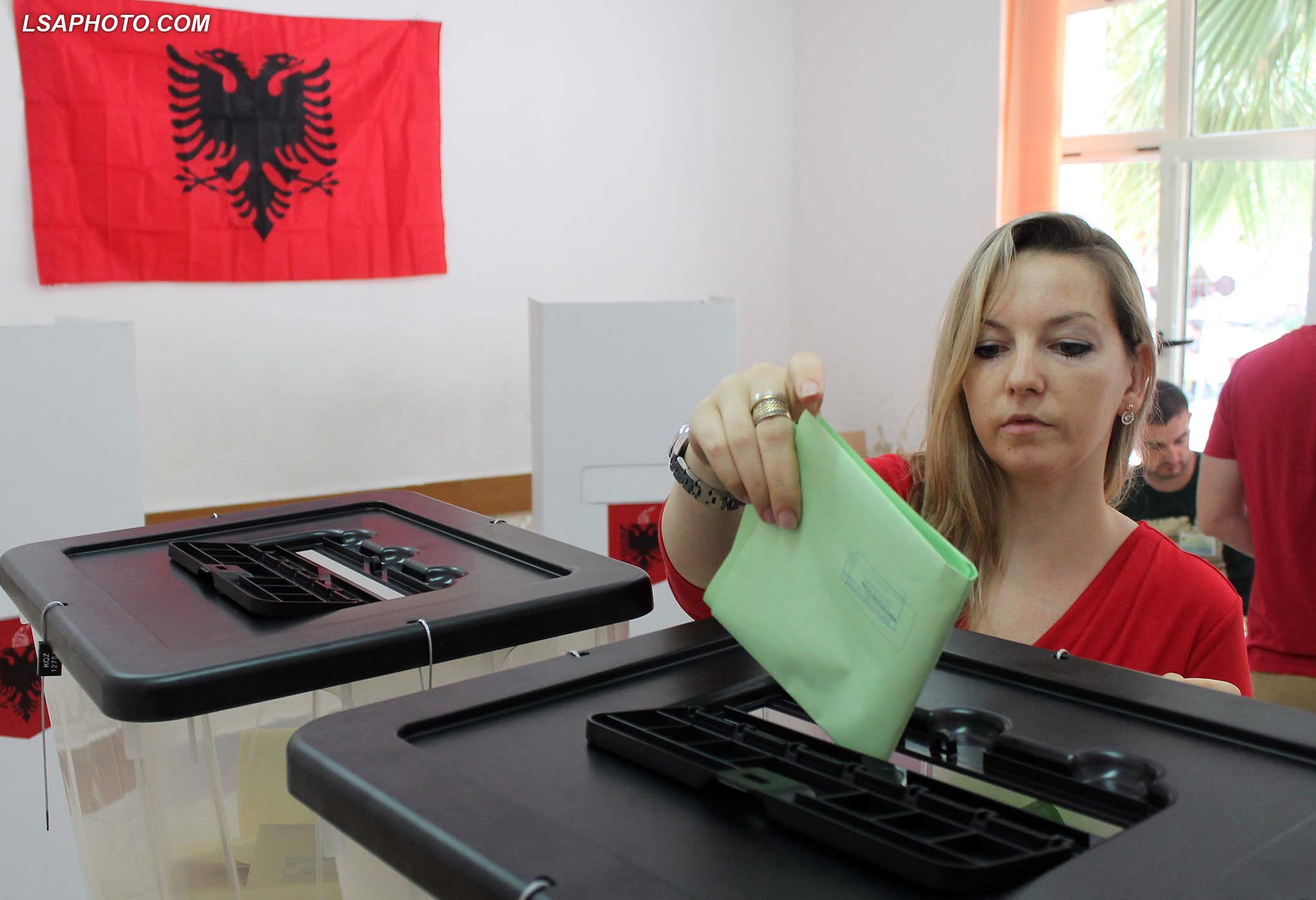 Today, Albania is observing electoral silence and is expecting the morning of June 25, 2017, when 3.154.896 eligible voters will head to the ballot boxes to elect their next 140 seat Parliament. The 2666 candidates belong to 18 political parties, where three of them have most chances to lead the results of these polls, namely, the Democratic Party, Socialist Party and the Socialist Movement for Integration.
The last two have governed together in the past four years, as part of the same coalition. Meanwhile, during the election campaign, their leaders have ruled out the repetition of such act in the next term, by launching strong attacks against each-other, implying that a new coalition between SP and SMI would not be possible after the elections. But, on the other hand, the Democratic Party has also denied the possibility of a coalition with the Socialist Party after the elections. Under such circumstances, it remains to be seen how Albanian people will vote, in order to see the true chances of these three political forces to govern on their own in the next four years, but also the possibilities for coalitions between them. On the other hand, the election campaign in the framework of 25 June 2017 elections has seen several novelties, but also several déjà vu-s, which the Albanian people have already seen in the previous elections.
Besides being the shortest one, this election campaign was also associated with rigorous control over public administration, in order for its employees not to be part of it, removing many of them who had made such violations. The campaign didn't even have flags and banners and this led to a reduction of expenses from political parties. Meanwhile, online platforms reported that this campaign has been associated with electoral violations.
Meanwhile, 136.239 people will vote tomorrow for the first time and everyone with the same scope: To offer Albania free and fair elections, which will produce a new government that will continue the path of reforms that the country needs to carry out to adhere in the European Union. /balkaneu.com/