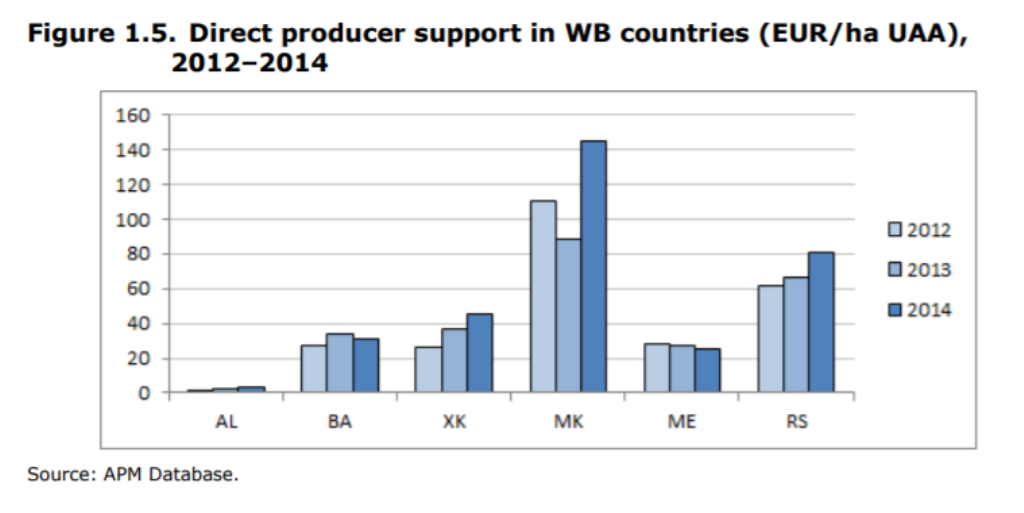 Albania seems to be the country where the sector of agriculture benefits fewer subsidies than in any other country of the Balkans.
Such fact was unveiled by the latest report of the European Commission, according to which, Albanian agriculture receives the least support from the state budget compared to all other Balkan countries, although agriculture in the country contributes for 20% of GDP and employs 44% of people.
So, based on these figures, in Albania, direct subsidies per producer are less than 3 euros per hectare, while in FYROM this figure is 145 euros. In Kosovo, subsidies per producer amount to 45 euros, in Bosnia and Herzegovina they amount to 31 euros and in Montenegro they amount to 25 euros.
Let us recall that such situation is not at all favorable for Albania, at a time when it is aiming to enter a joint Balkan market. /balkaneu.com/