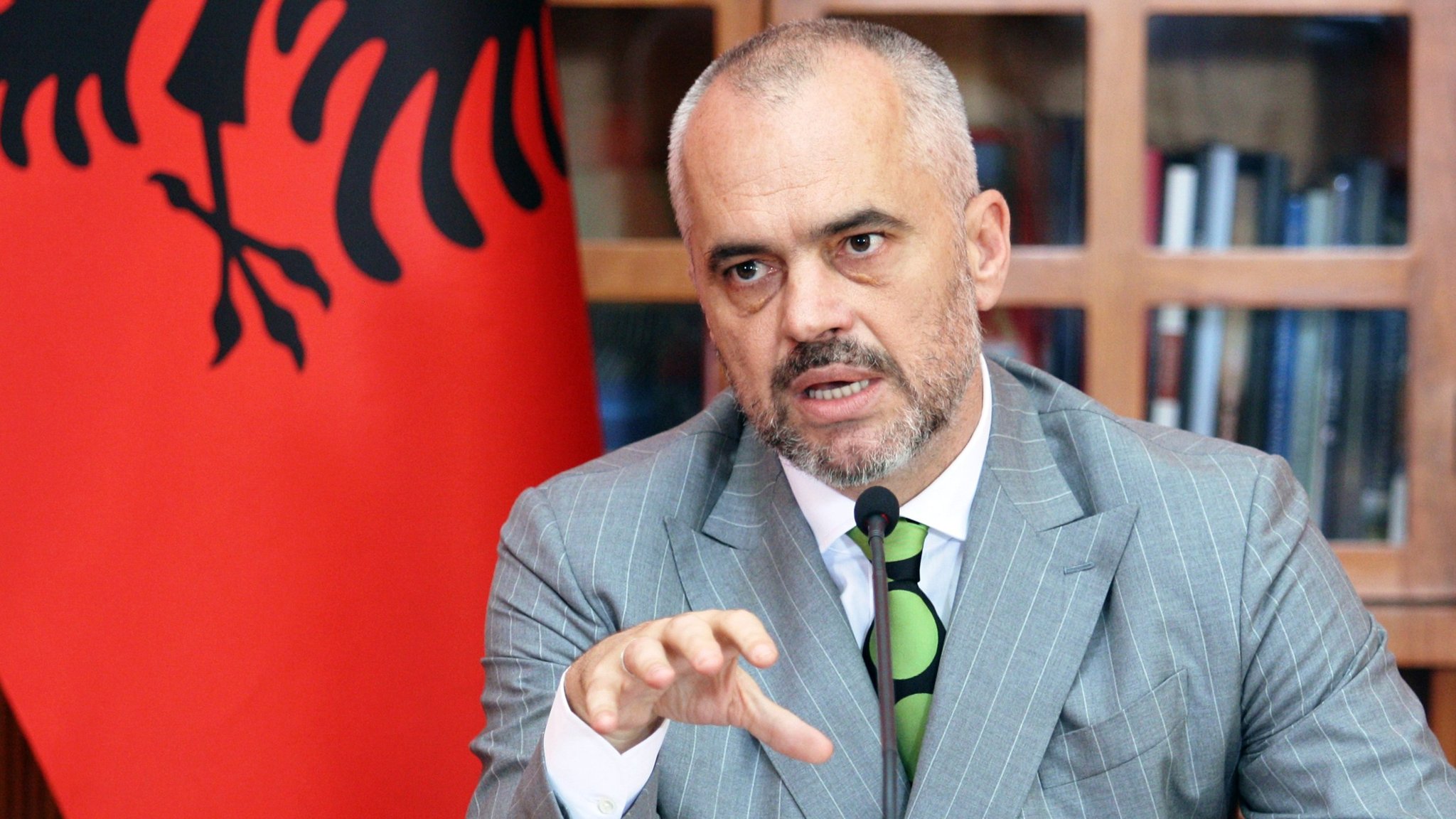 Albanian Prime Minister Edi Rama expressed his belief that Albania has the greatest freedom for slander on the planet, in a television interview.
When Rama was asked during the interview about the report published by Freedom House where, according to researcher Michael Smelzer, the leaders of the countries in the region are abandoning the face of democracy, Rama said that "the gentleman has reached erroneous conclusions. This is not about the face of democracy. It is about a growing democracy and with all the problems that development entails".
Regarding freedom of the media, Rama said: "Albania has the greatest freedom for defamation in the world. I'm talking about the media as a whole, I'm not talking about journalists in particular. It is a large space, where as there are undoubtedly valuable things, there is the majority of slanderers every day, who are not only the product of journalists, but also the product of the whole environment of public debate and who pass without any filter, without any fact, without any argument; just publish it and people flock to the slander and inaccuracies. That is a fact".
"The fact is that in Albania no one is prevented from saying what they want and many people say that is good for them and often what is said is untrue, inaccurate, it is half true, which is known to be the biggest lie. And slander aplenty, of course", Rama said.
"The amount of half-truth, which is the biggest lies and slander without being substantiated, is at the highest levels on the planet", Rama said.
Asked if he would drop the anti-defamation law, the Albanian prime minister said, "Absolutely. This is a great opportunity to say how rare it is to find in the media the truth and how often you find distortions. Because, in fact, this law has nothing to do with what is being said regarding the law with the media", adding that he will definitely continue the law against defamation./ibna