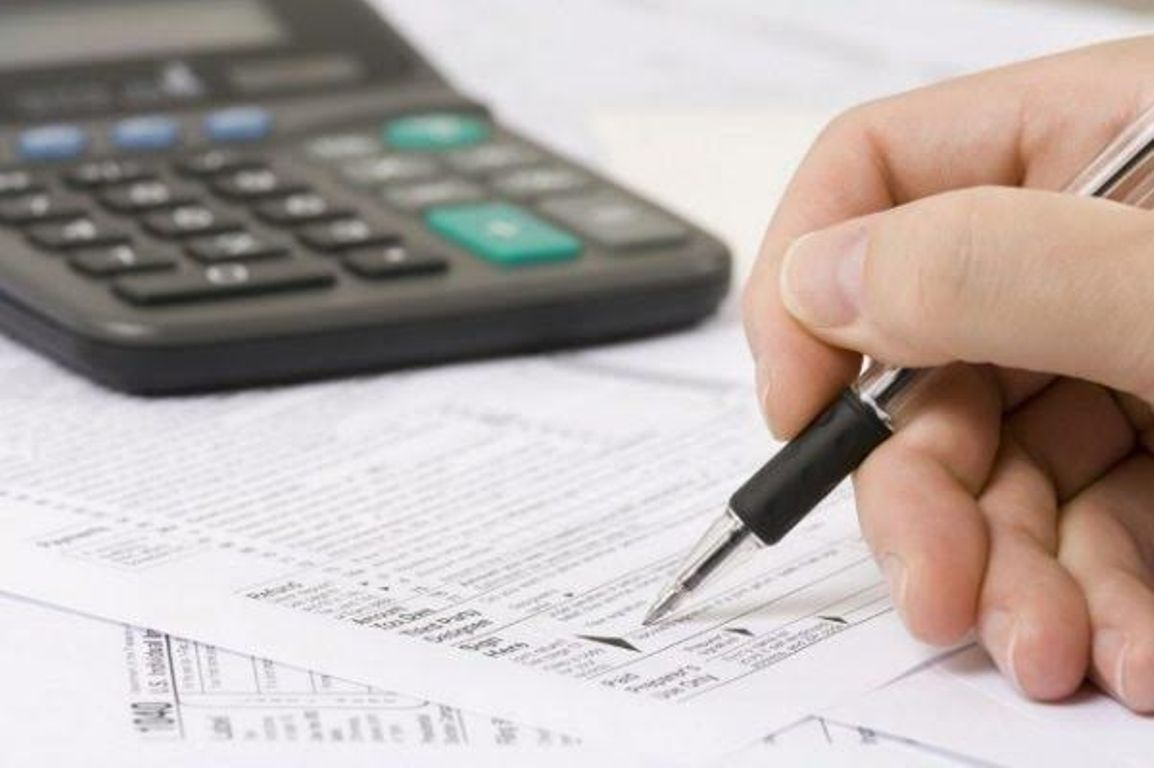 Albania is currently the second country in Europe with the lowest level of tax collection as opposed to Gross Domestic Product.
This is confirmed by the European Institute of Statistics (EUROSTAT), according to which, Albania is only overcome by Romania.
So, European experts report that last year, taxes collected by Albanian authorities amounted to 27.1% of GDP, while the EU average this year was 40%.
Meanwhile, among the countries with the highest percentage of tax collection are France (47.6%), Denmark (47.3%), Belgium (46.8%) and Sweden (44.6).
The countries with the lowest percentage are Romania (26%), Albania (27.1%), Bulgaria (29%), Lithuania (30.2%), etc. /balkaneu.com/