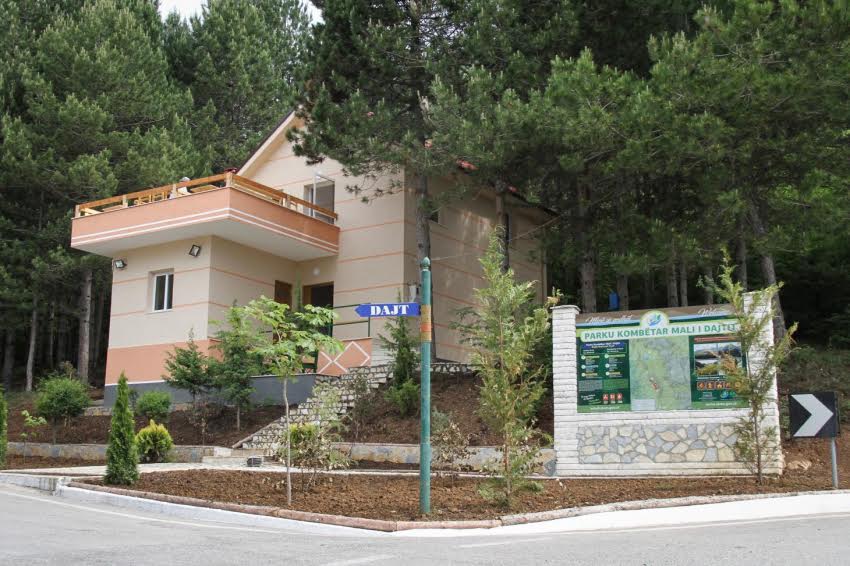 Albania has around 15 national parks which have been announced in the past 50 years. This was said by the minister of Environment, Lefter Koka on the European Day of Parks, while stressing that these parks serve not only as "lungs" for urban centers, but also for the areas where they are located.
While inaugurating several investments in the "Dajti Mount" National Park in the framework of the development of protected areas, he pointed out the importance of parks in the life of the citizens.
Let us recall that the European Day of Parks serves to promote protected areas and stress the need to protect, manage and visit them.
"Now, the area occupied by protected zones in the Albanian territory is 17%", minister Koka said. /balkaneu.com/