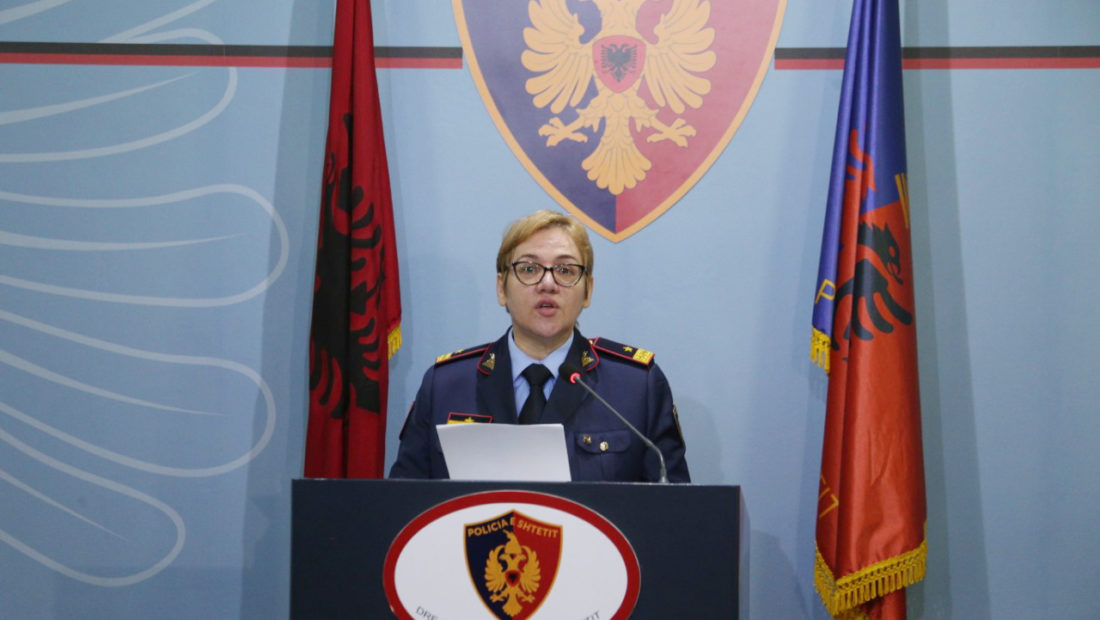 Days Aida Hajnaj takes over the administration of the National Bureau of Investigation (OAG) from today, September 1, with the first action being the announcement of a competition for the selection of 60 OAG officers.
For days, the US embassy in Tirana has hailed the inauguration of the head of the National Bureau of Investigation, Aida Hajnaj, as an important milestone in the judiciary.
"Today, Aida Hajnaj is taking over as the first head of the National Bureau of Investigation. This is an important milestone, not only for the Albanian judiciary, but also for women in leadership positions", the US Embassy in Tirana says in a statement.
The US embassy adds that "in accordance with the requirements of Albanian law, Hajnaj completed a training program created specifically by the International Criminal Investigation Assistance Program (ICITAP) in Albania, focusing on the selection process of investigators, in professional ethics, disciplinary proceedings, the use of force and firearms, regulation on the use of polygraphs, the OAG's relations with the state police and the role of observer of the OAG International Committee.
"We congratulate Albania for taking another step towards the justice that Albanians seek and deserve", the US Embassy concludes./ibna