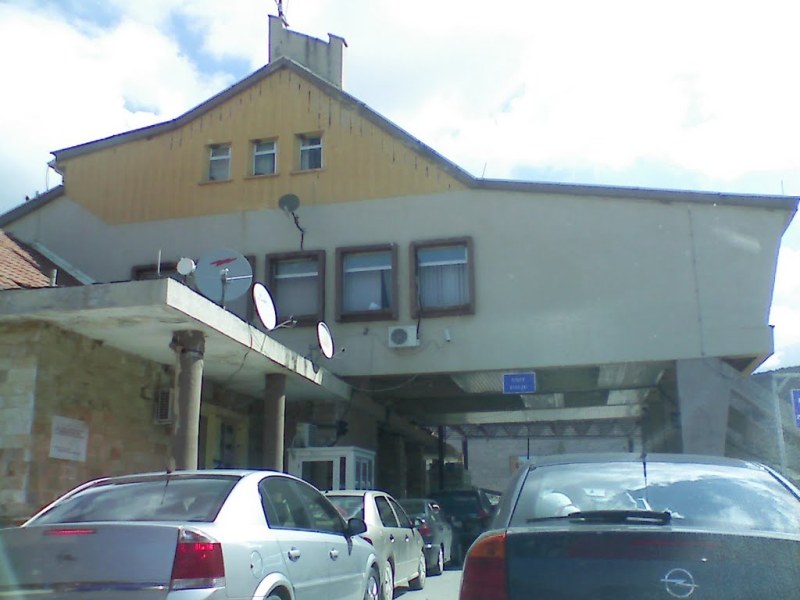 Tirana, May 13, 2014/  Independent Balkan News Agency
Albanian and Greek authorities have come to a final agreement in Brussels in relation to the issue of toponyms. Tirana and Athens have decided to introduce a new official catalog until January 1, 2015, in order to prevent the problems encountered so far by Albanian nationals.
Meanwhile, during the transition period, until the preparation of the new documents, there will be a free movement in place for the citizens in the border between the two countries, based on the existing practice of the "moratorium".
During the last meeting in Thessaloniki a few days ago, in the framework of the EU- Western Balkans Ministerial meeting, the two foreign ministries focused on the issue of the expression of geographical names (toponyms) of one country on documents of the other.
The joint declaration that both foreign ministries published, says that "it is of course well understood that the use of exonyms, as was the practice until now, was without prejudice to the sovereignty or territorial integrity of the neighbouring country".
In Brussels, both sides agreed that it is necessary that these toponyms are expressed in a uniform way, in order to avoid the possible confusion that might arise from the various ways of translation or transliteration of a given name.
"As such, we have agreed that a recourse to the official catalogues that each country has submitted to the relevant body of the U.N. and other International Organizations, and particularly the ICAO standards, are the safest and most appropriate way for a solution to this issue which, however simple, has resulted in significant administrative problems for a great number of citizens", states the official declaration.
During the transitional period up to the preparation of the new documents, the free movement of citizens across the border of the two countries will be allowed, according to the existing "moratorium" practice.
"Foreign Ministers commit to take all legal and administrative actions/measures for the implementation of the aforementioned procedure, until the 1st of January, 2015, at the latest", concludes the joint declaration. /ibna/