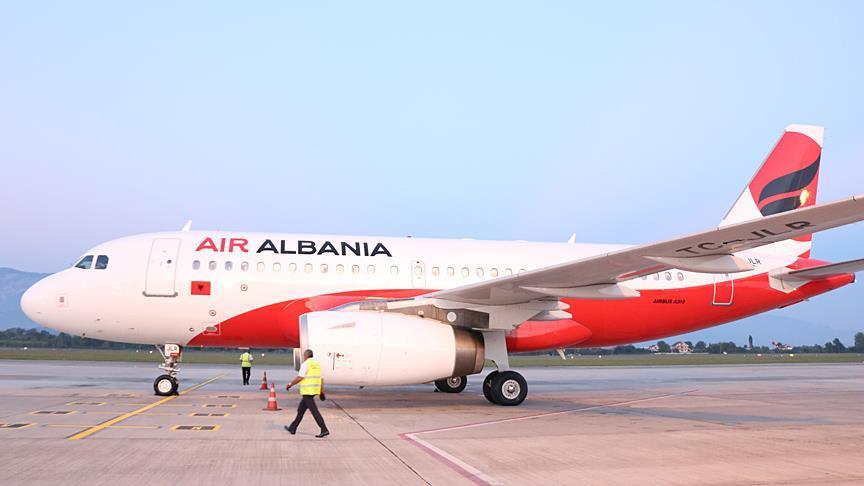 About 2,000 Albanian citizens are expected to be repatriated this week, according to Infrastructure and Energy Minister, Belinda Balluku.
According to the Minister, there are a large number of Albanian citizens seeking to be repatriated from various destinations, but the process is hampered by the restrictive measures taken by governments to limit the spread of COVID-19.
"The number of people seeking repatriation is high; so far there have been almost 3,000 applications for repatriation. "There are about 2,000 Albanian citizens trapped abroad because of the coronavirus situation", Balluku said in a televised interview.
As explained by the Minister of Infrastructure and Energy of Albania, the discussion has focused on the repatriation from three destinations, due to the many requests from the cities of Vienna, Brussels and Amsterdam.
According to Balluku, the company chosen to repatriate Albanian citizens is Air Albania, as the first company to carry the Albanian flag on its wings.
In addition, the Minister stated that the government has decided to allocate part of the expenses of the 14-day mandatory quarantine in hotels, with 14 euro for each Albanian citizen who will be repatriated, while they will only be required to pay for food./ibna