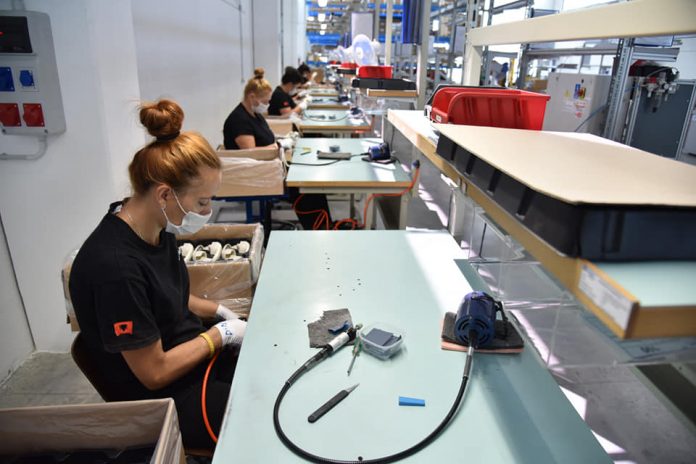 The Albanian government has provided 100 million leks of state aid to fason businesses, tourism and manufacturing companies, according to statements by Albanian Prime Minister Edi Rama.
During a televised interview, Edi Rama said the government had helped not only employees but also businesses to pay employees during the pandemic, stressing that "2021 will be the year of economic prosperity".
"As for the fason companies, all the employees who have been adversely affected in their workplace have received the subsidy of 40 thousand leks. We have also given the tourism industry, manufacturing companies a state guarantee of 100 million leks, where everyone in these sectors will have the opportunity to receive money from banks as working capital. The reason for this is to have the opportunity to stay in business and keep specialized personnel. It is inevitable that there will be a minority that will not be included", Rama stressed.
"Fortunately, those who lose their jobs will be in the hands of this government and we will not leave anyone alone", he said.
"Until the end of the four-month period, which closes in September, that is, the end of August-beginning of September, we will be in a phase of resistance. From September to November, we will prepare the new budget and then give a new impetus for next year and do better than before COVID, both in terms of unemployment and other aspects", Prime Minister Rama said./ibna