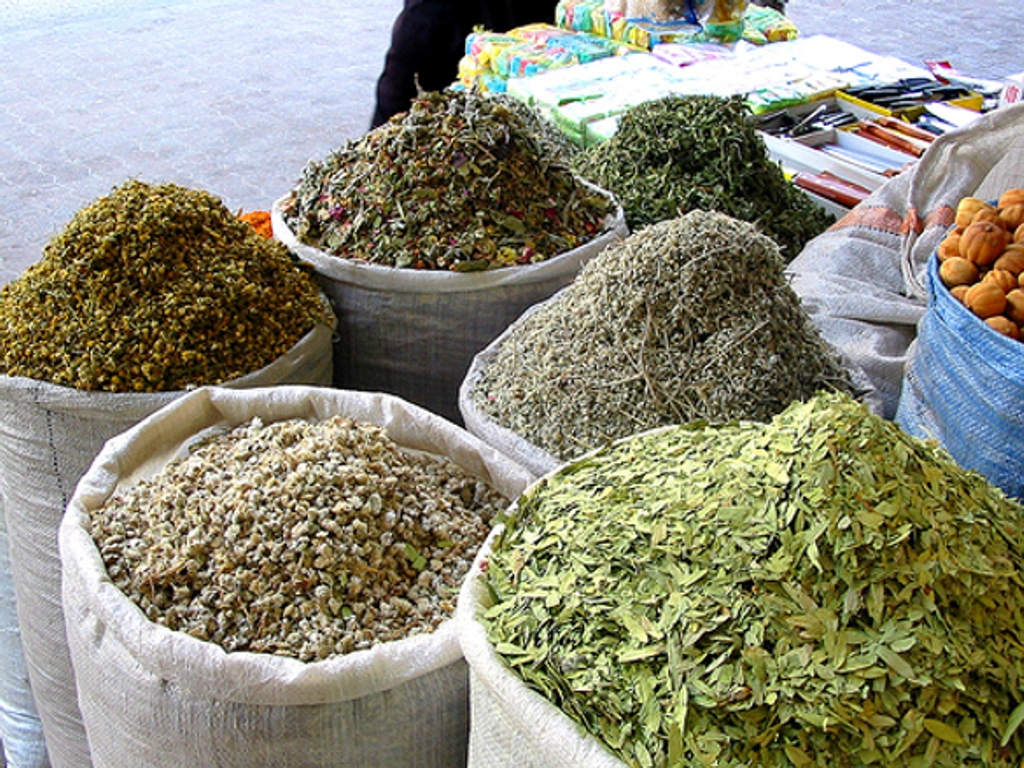 20 thousand hectares of land all over the country may potentially be cultivated with cannabis. This is the alarm raised by government structures, admitting that this area of land may potentially be used to cultivate this type of drug. To prevent this, the government suggests a number of measures to be taken in order to reduce cannabis cultivated areas in the country.
These measures have been included in the Action Plan against the Cultivation and Traffic of Cannabis, 2017-2020. According to the government, this threat may only be prevented if these areas of land are given to farmers to be cultivated, in particular with medicinal herbs, which, according to experts, are suitable for areas where cannabis used to be cultivated up until a while ago. "Narcotic substances have been cultivated in state owned lands, unproductive lands, lands belonging to farmers away from inhabited areas and also in forests and pastures. To reduce the possibility of misusing public assets as much as possible, these lands should be given to residents of these rural areas which are under threat", experts argue. Meanwhile, they also say that this could be done in exchange of schemes such as the cultivation of medicinal herbs, but also other cultures that may be cultivated in these plots instead of cannabis.
"This aims at expanding plots, forests, pastures and other assets used by farmers and families in need, offering them extra opportunities for honest work", the Action Plan also states. According to experts, this may encourage farmers and their families not to see the cultivation of cannabis as the only way to generate incomes.