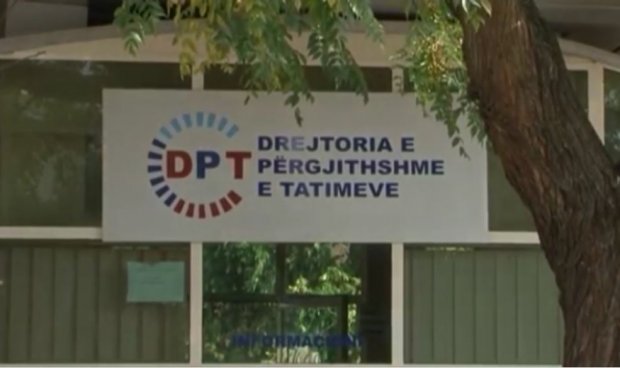 The General Directorate of Taxation (GDT) announced that access to financial support amounting to 40,000 lek has been approved for more than 87,360 people affected by the government's austerity measures to stop the spread of COVID-19.
According to the GDT, more than 100,210 employees have so far applied for financial assistance in the context of the extended stimulus package. So far, 3.1 billion lek have been disbursed.
In total, only 3,572 people were rejected from the right to financial endowment, while 9,278 applications are pending.
Director General of the Tax Service Delina Ibrahimaj said yesterday that 176 thousand people were expected to receive the bonus of 40 thousand lek and that the application system would remain open until mid-May to give everyone the opportunity to receive the payment they deserve.
She stressed that fines would be imposed under current government-approved provisions for businesses the employees of which are not included in the beneficiaries, in an effort to take advantage of the "war" salary between the 26 thousand lek for a period of three months or the 40 thousand lek bonus. /ibna