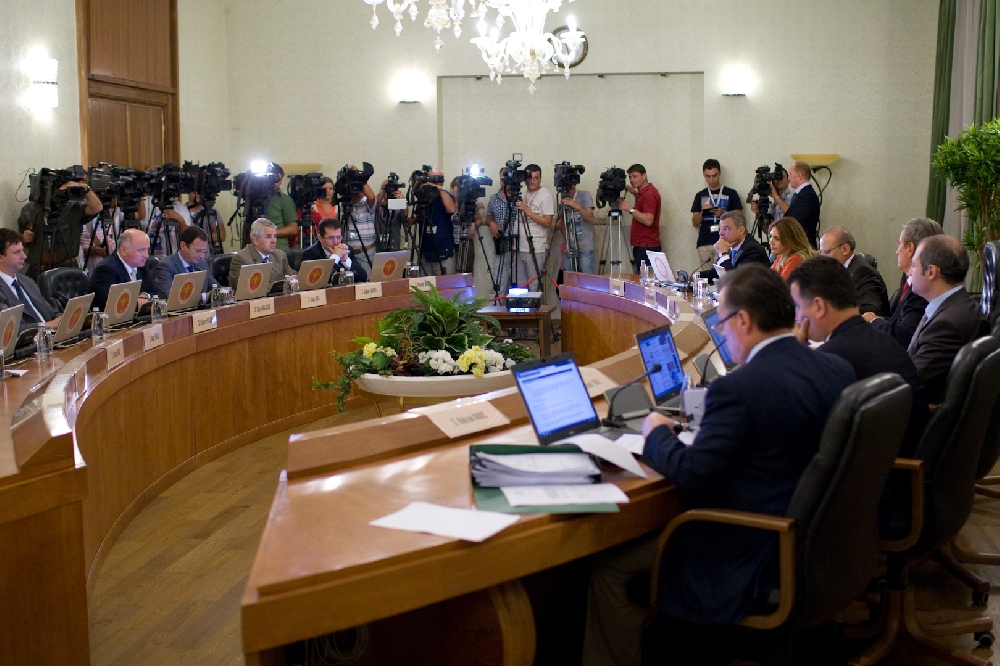 Tirana, July 24, 2013
Albania is one of the few countries, which according to the European Council, fulfilled all the requirements of the third round of GRECO, The Council of Europe Department for the Fight against Corruption.
In Europe, GRECO is the number one institution in the legislative aspect and that of the implementation of laws. This institution is a leader in its recommendations and legal expertise for the establishment of good practices and standards.
GRECO concludes that Albania has treated the 12 recommendations of the third round of the assessment report as satisfactory.
As far as this report is concerned, Prime Minister Sali Berisha said on Wednesday's government meeting that the Albanian government has closely worked with this institution.
"There are a number of changes made to the Penal Code, but I thing that the most important thing was the success that we achieved by lifting immunity for officials", said Berisha. /ibna/