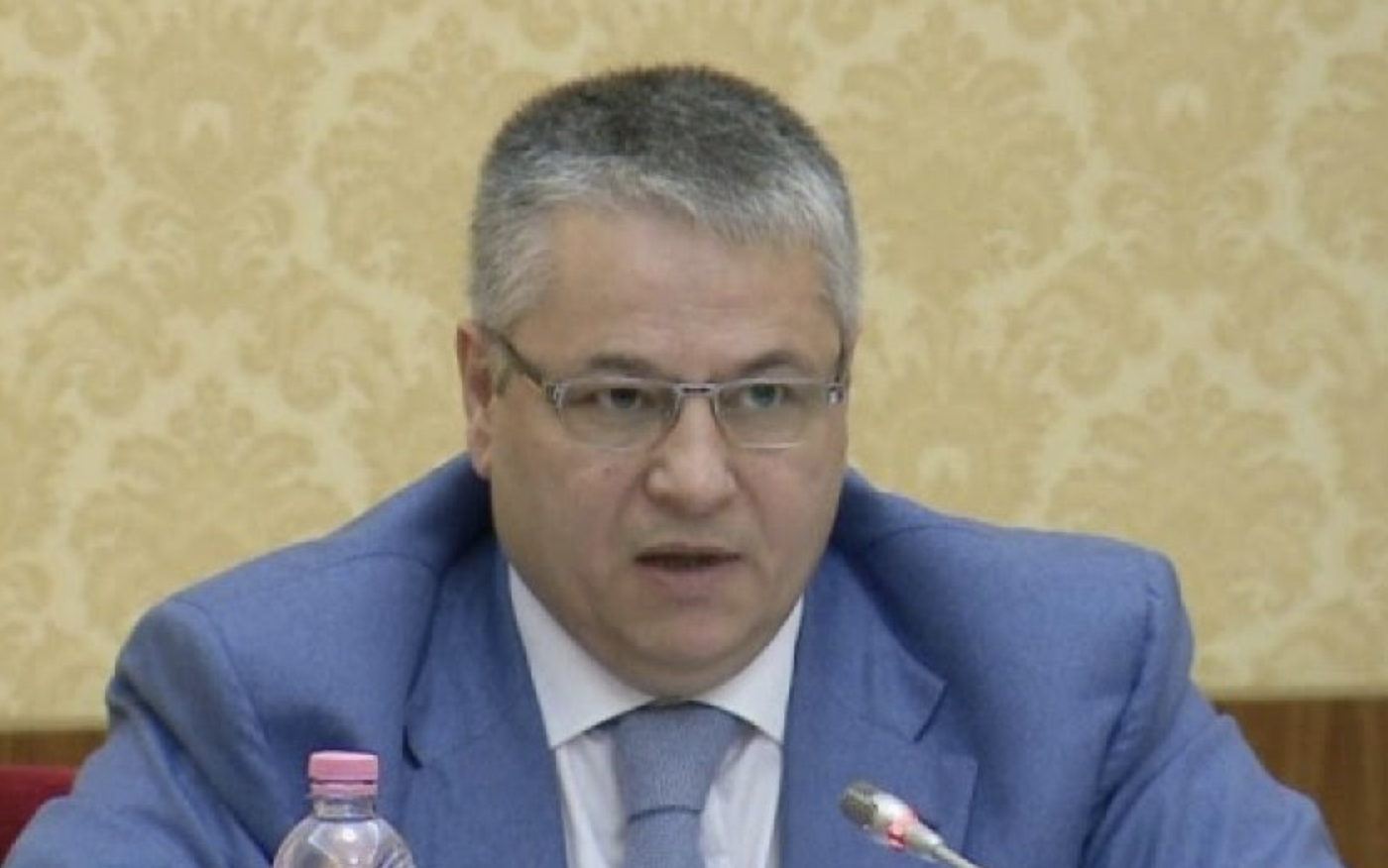 Socialist Party (SP) MP and former Albanian Prime Minister Bashkim Fino died at the age of 59. Fino had contracted COVID-19 and for several days his condition was deteriorating dramatically.
Albanian Prime Minister Edi Rama expressed his condolences over the untimely death of Bashkim Fino.
"Unbelievable, but unfortunately very true, my friend, our good friend Bashkim Fino, is no longer alive. I have no words", Rama said. Continuing, the Albanian Prime Minister noted that "today is a day of mourning for our large family; our electoral activities will stop, in honor of the memory of our dear brother".
Bashkim Fino was born on October 12, 1962 in Argyrokastro. He served as Prime Minister of Albania from March 9, 1997 to June 29, 1997. He completed his higher studies at the University of Tirana, School of Economics, Department of Economics. In 1992, Fino was elected mayor of Argyrokastro, a position he held until 1996.
His political career in the Socialist Party started early. From 1997 onwards he was a member of the Presidency of the Socialist Party. The peak of his political career was in 1997, when he will be elected Prime Minister of the country in the government of National Reconciliation, serving from March to July. Bashkim Fino held several ministerial posts from 1997 to 1998, serving as Minister of Local Government and Deputy Prime Minister, as well as from 1999 to 2001, when he was again Minister of Local Government. During the years 2001-2002 he served as Minister of Public Works and Tourism./ibna