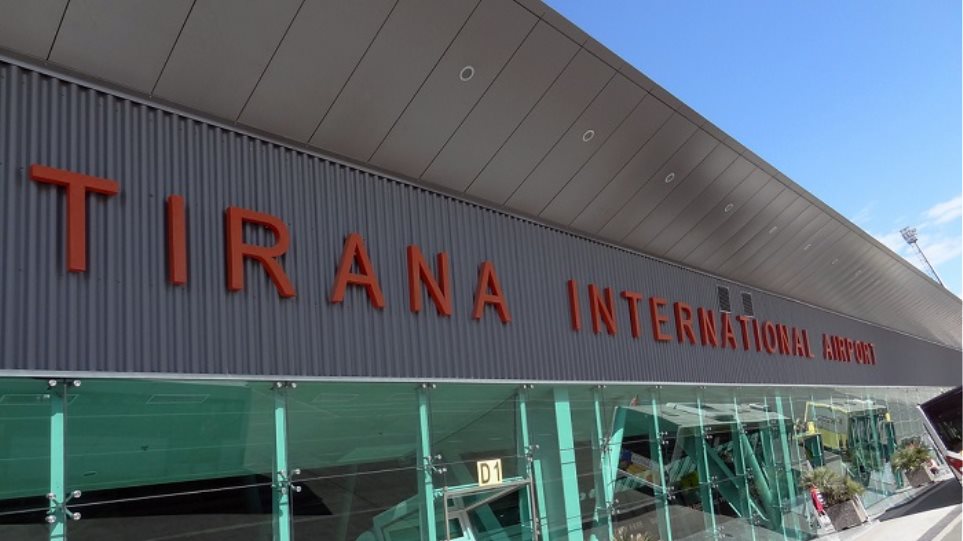 The Tirana International Airport (TIA) announced today that 4 same day return flights have been confirmed so far.
According to the TIA, the Air Albania repatriation flight from Tirana to Luton and return to England has been confirmed.
Similarly, the flights of Air Serbia, from Belgrade to Tirana with return, of Austrian from Vienna to Tirana with return, of Aegean from Athens to Tirana with return, and finally of Belavia from Minsk to Tirana with return to the capital of Belarus have all been confirmed.
The TIA cautioned passengers to contact the airlines before arranging any traveling. It also reminded travelers to respect hygiene protocols, while the use of masks will be mandatory.
The TIA, meanwhile, announced that departures from Albania were still limited for people without a residence permit or passport to EU destinations.
"Only residents of the European Union and European citizens are allowed to travel", the TIA underlines. /ibna