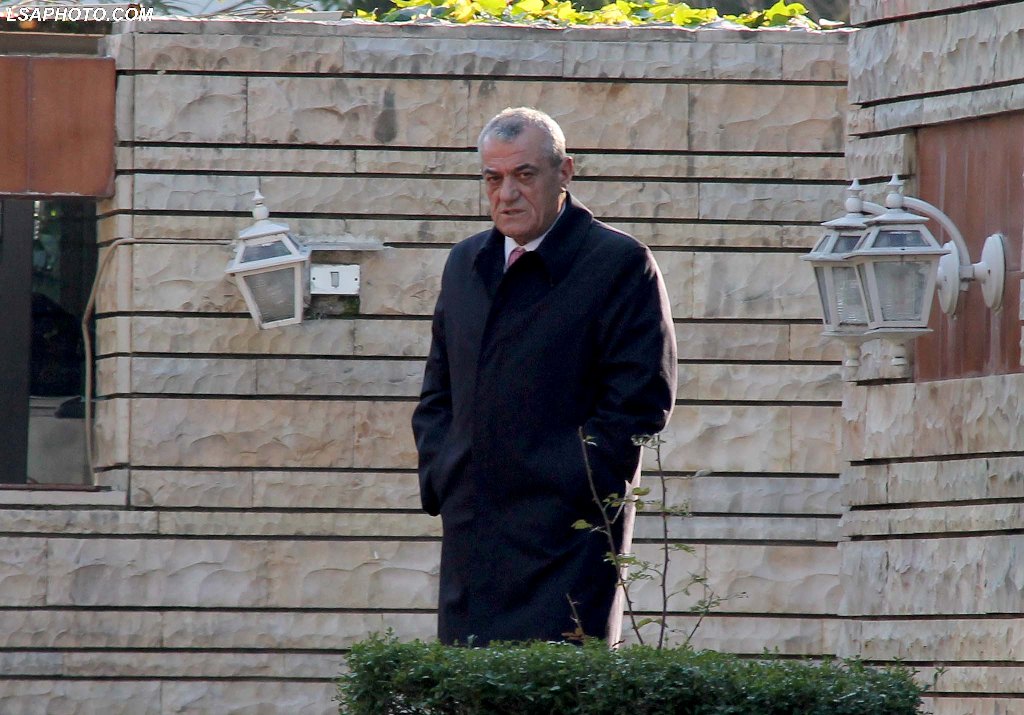 "As parliamentary speaker, I have the obligation to prevent any ill-intentioned scenario for lawmakers". This was declared today by the country's parliamentary speaker, Gramoz Ruçi who announced the cancellation of today's parliamentary session fearing a possible violent scenario in today's protest that the opposition will hold in front of parliament. "We all witnessed a moment of political aggravation last week and this had a high cost for the country.
Those images are bad for investors and consumers", he said, adding that "the violent protests also had a damaging effect on the integration process". "The political criteria, which is an important requirement for the launch of accession talks in June, received a serious blow", the assembly speaker said. Meanwhile, parliamentary speaker Ruçi praised the position of the international community against the decision taken by the opposition in the country to abandon their parliamentary mandates. "I would never want to see the opposition abandon its parliamentary mandates, because an opposition which commits 'political suicide' does a lot of harm to the country. Such scenario, unheard of throughout the history of parliamentarism, is a 'political suicide' which does a lot of harm to the country", the parliamentary speaker said. "How can the opposition threaten parliament and make preparations to attack it? How can the opposition abdicate its duty and leave its electors without a voice in the temple of democracy? How can the opposition pretend that debate can take place on the street", were the three questions that Ruçi addressed to opposition.
APPEAL
"Ultimatums are not a democratic instrument"
"Ultimatums are not a democratic instrument and power cannot be handed on the table. The sovereign people are not represented by a mere crowd, regardless of its size, but by the entirety of citizens who vote us". This has been another message issued yesterday by parliamentary speaker. According to him, "it's not normal for an opposition to use undemocratic means to seize power".