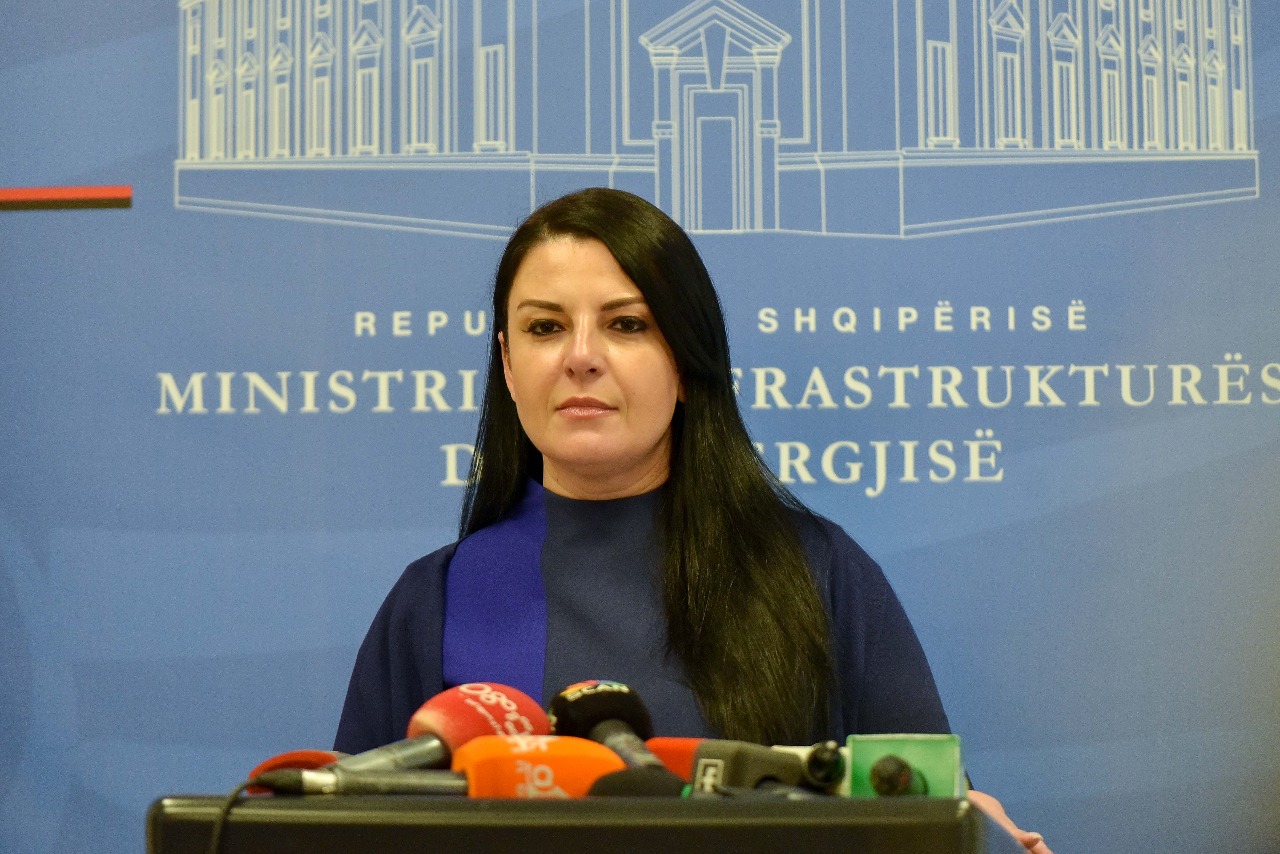 The Albanian government has made a significant move, as it decided to proceed with the creation of a Power Exchange, adopting the European directives, with the ultimate aim of reorganizing and reforming the domestic energy sector.
According to the statements of the Minister of Energy Belinda Balluku, the Power Exchange will include a day-ahead and intra-day market, while, as she underlined, the decision was made possible thanks to the contribution of International Finance Cooperation (IFC) and the Energy Community Secretariat.
The Albanian Minister of Energy added that the aim is to market electricity in the regional market, while she advocated the participation of shareholders from country-managers, with whom Albania has signed a memorandum of cooperation and has maintained commercial activities.
"Our approach is reflected in the criteria we have set for the selection of potential shareholders," she underlined and said that the energy stock manager would be selected by the state-run operator, OST.
Albania produces more than 90% of electricity thanks to the operation of hydroelectric power stations, and the majority of the work is done by three installations along the Drin River in the northern part of the country./ibna