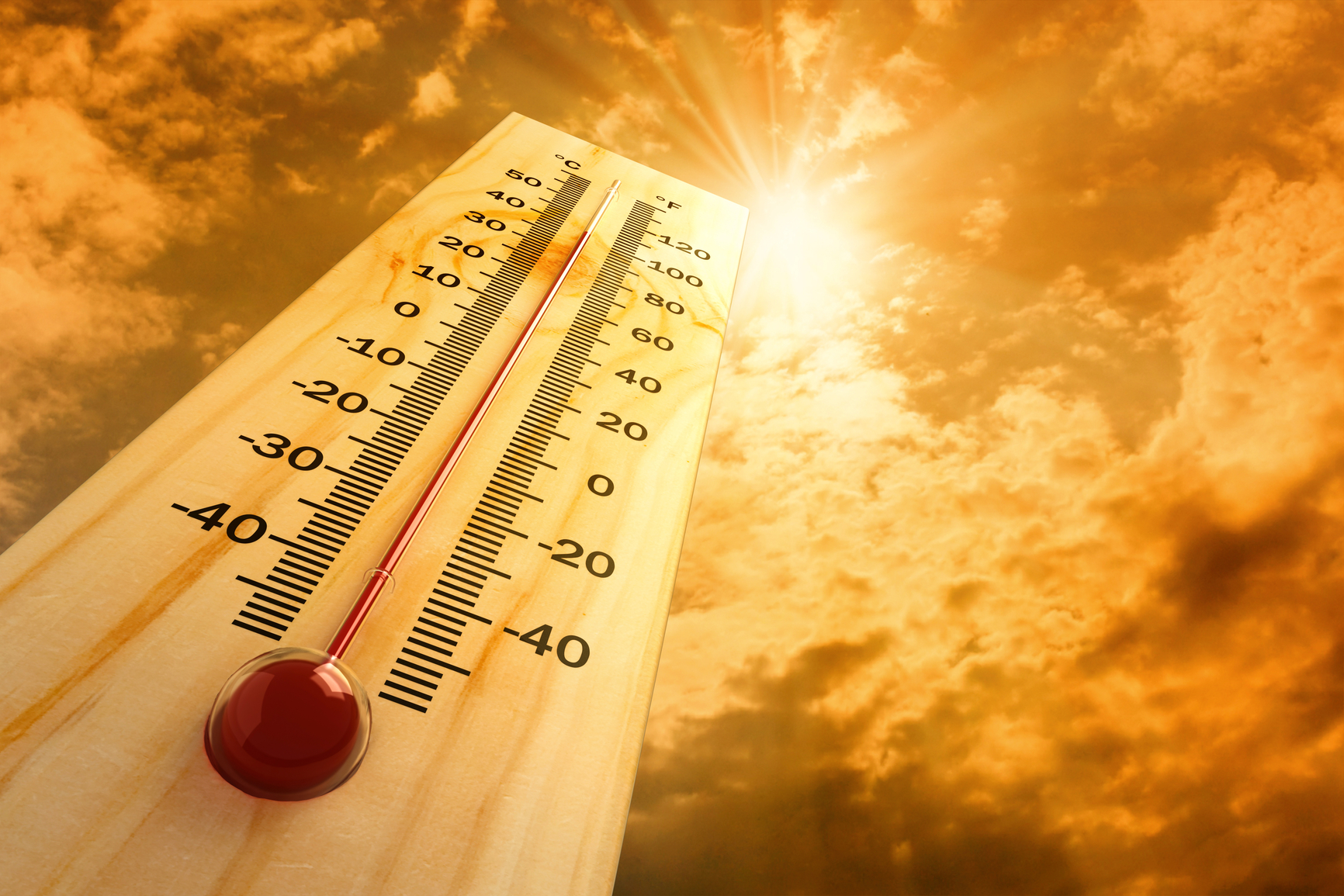 Albania has been engulfed by high temperatures, which seems to have obliged authorities in the country to warn the population into taking the necessary measures. Meanwhile, in some areas of the country there have also been fires, which has forced civil emergency services to react.
"This summer is predicted to be a dry and long one with very high temperatures, therefore we must be careful with drinking water, in order not to abuse with deposits in order not to find ourselves unprepared", says Shemsi Prençi, head of Civil Emergencies.
Meanwhile, according to weather forecasts, yesterday will mark the hottest day of the week in Albania with temperatures that could reach up to 40-41 degrees Celsius.
On the other hand, a meeting has been held by the Task Force for Natural Emergencies to discuss the extreme conditions relating to the hot weather in Albania.
"There are problems with water supply in several areas of Tirana. The water crisis affects 15 to 20% of the city", mayor of Tirana, Erion Veliaj said.
Meanwhile, Veliaj said that this emergency state will continue for up to 2 weeks and starting from tomorrow, the Task Force will start to monitor mainly car wash outlets to prevent water misuse. /balkaneu.com/