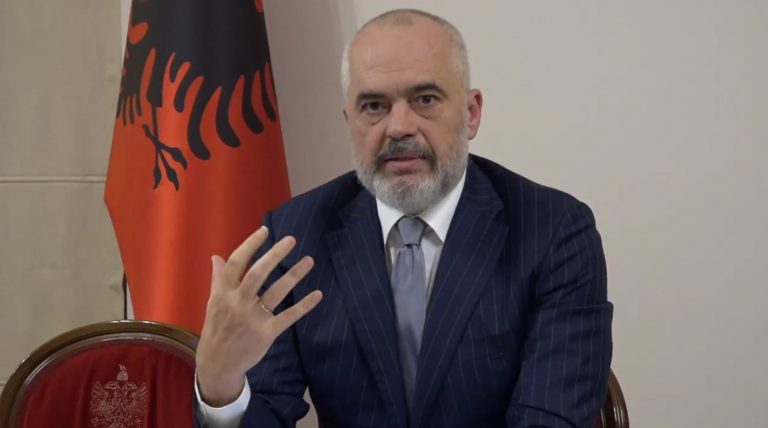 Speaking about the agreement on electoral reform and its discussion in parliament, Prime Minister Edi Rama said that many people wanted to move forward and achieve the goal of addressing the OSCE/ODIHR recommendations to us, but it must be noted that the agreement was reached due to the need to change the climate and to exclude any possibility of finding excuses.
"Of course, the only pleasure I take from the agreement is that Lulzim Basha was satisfied. It is important for Luli to be satisfied, and other than that, there is no other joy than to take this agreement for the sake of the truth, because nothing is being reformed in the system from the point of view of the electoral administration. But that was the purpose of the agreement. It was not our inability to move forward alone, the purpose was to come together with the people to get rid of Lulzim Basha and all the others who follow him under the terrible fear of elections", said the Albanian Prime Minister.
"It's definitely an agreement that needs to pass through parliament. I watched it and it doesn't seem to be all rosy, but we insist on the agreement and we want to reach an agreement through parliament. Then, if there is a section that does not please them, we will respect and listen to the opposition in parliament and this will not be the case when a law fails to pass like so many laws in the past, but for a law that is directly related to the regime, for them, their future, we will examine it, we will listen and we will be constructive", Rama said.
"I think it is good for all of us to move to another stage of maturity, both for the sake of the people and for the sake of the country", Rama concluded./ibna